Automotive
Transforming mobility innovation to meet your specific challenges.
Automotive

We deliver flexible printed circuit and custom material technology to help you solve today's toughest electrification, thermal management, autonomous mobility, and human-machine interface challenges.
We engineered and delivered the first flexible circuit to Ford for their 1965 Thunderbird instrument cluster. Since then, we've collaborated with countless other automotive partners to advance comprehensive mobility innovation. Our bespoke, bleeding-edge circuit technologies can be folded, twisted, and miniaturized to conform to virtually any 3D structure.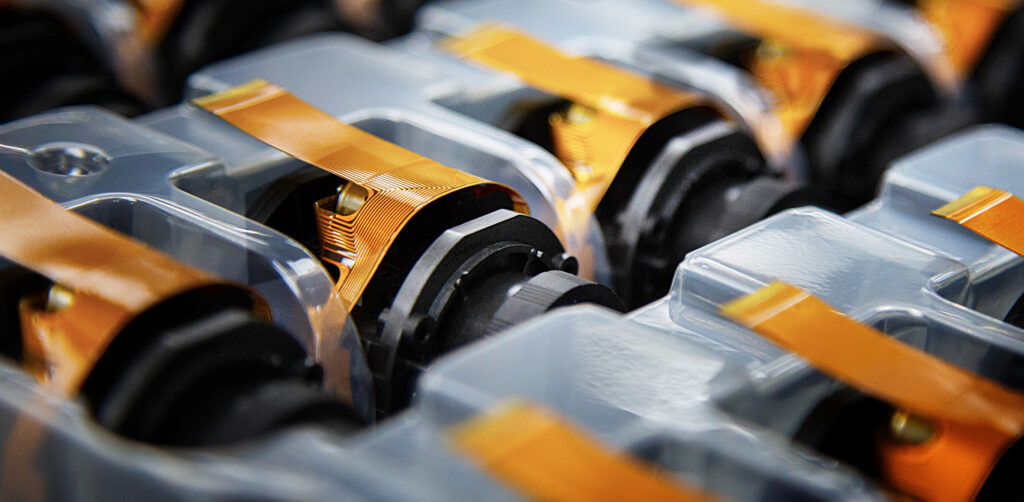 Making batteries more reliable.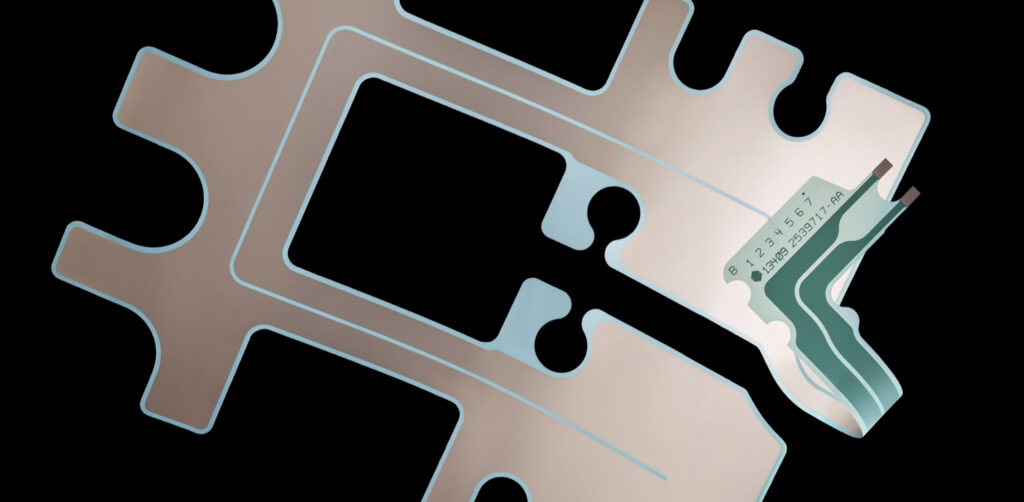 Turning car seats into the ideal wearable device.
We're here to help.
Connect with our engineers to find the right solution for any challenge.