Aerospace thermal control
Protecting the most critical components on board for every mission.
Aerospace thermal control

From spacecraft to satellites, our industry-leading thermal control materials have enabled space exploration to reach new heights since 1958. Our space heritage — providing thin film material to space missions worldwide — is unsurpassed in the industry.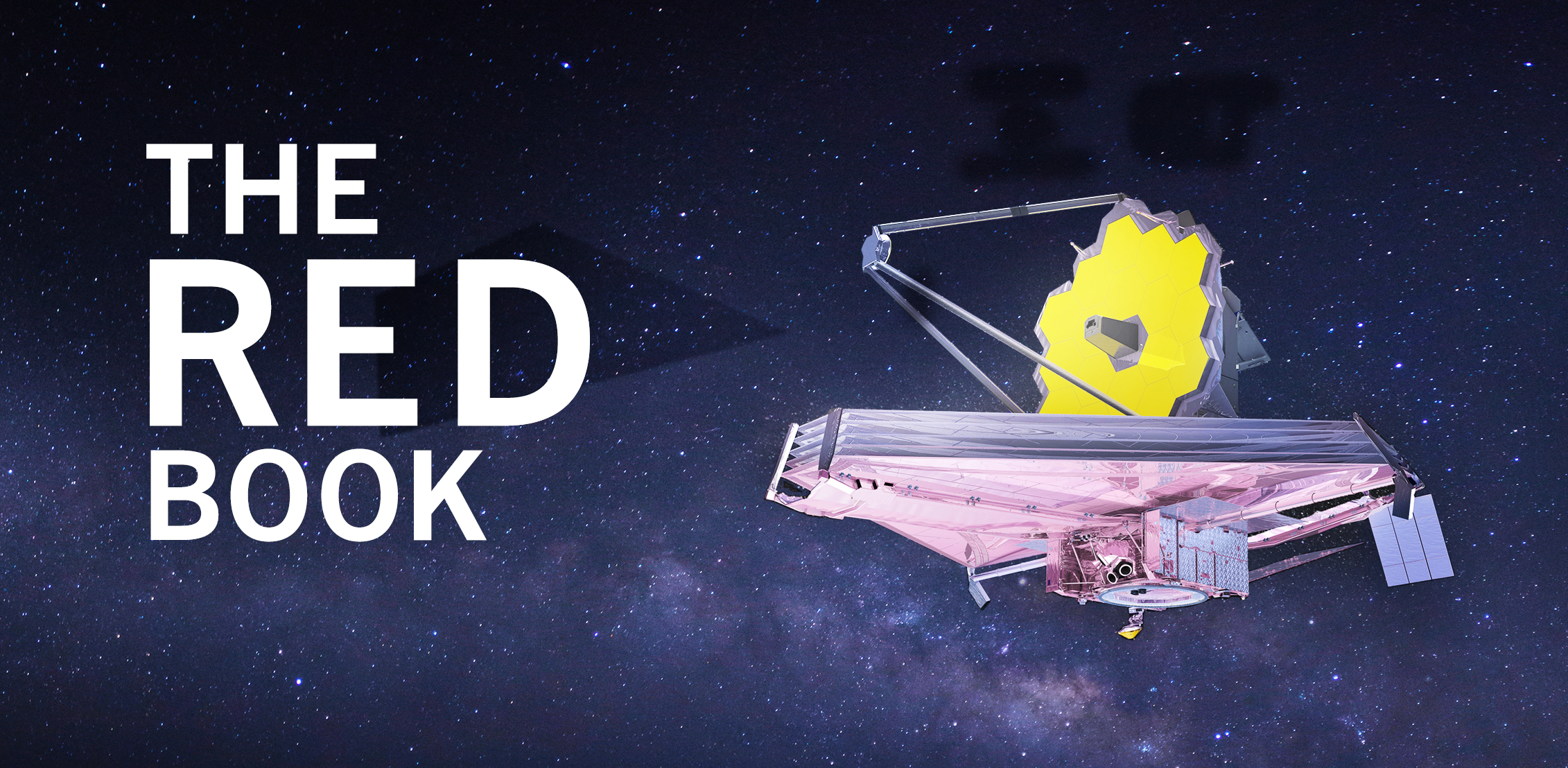 Mission-critical thermal performance.

The next generation of exploration.
We're here to help.
Connect with our engineers to find the right solution for any challenge.