Proud to be part of the Flex family.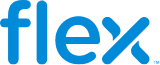 We leverage our parent company, Flex, as a design partner to help our customers design, build, and deliver products that help make the world a better place. Flex provides innovative technology, supply chain, and manufacturing solutions to a range of industries and end markets — all while stewarding more sustainable operational practices.
Employees
170K+
Countries
30
Global facilities
100+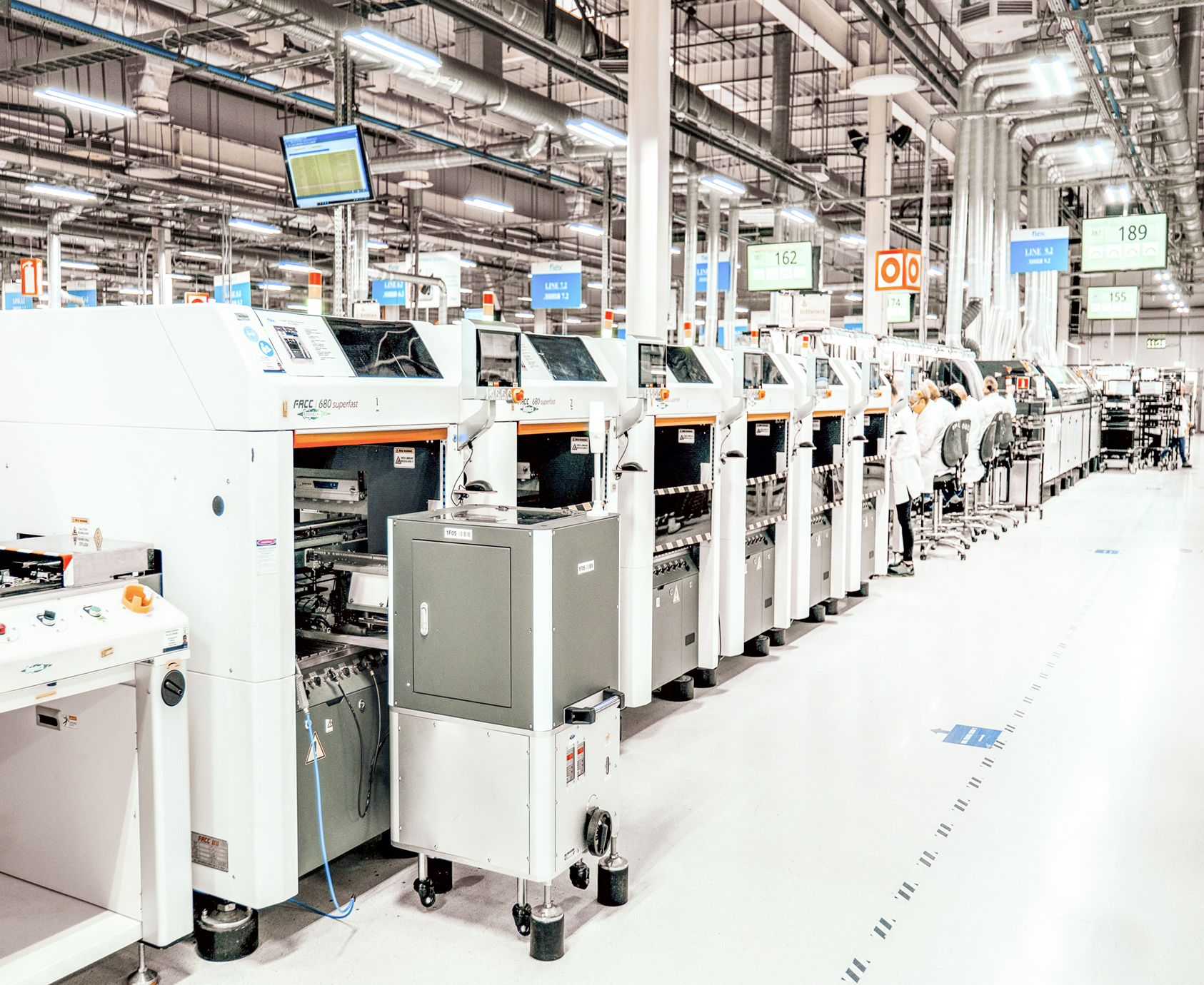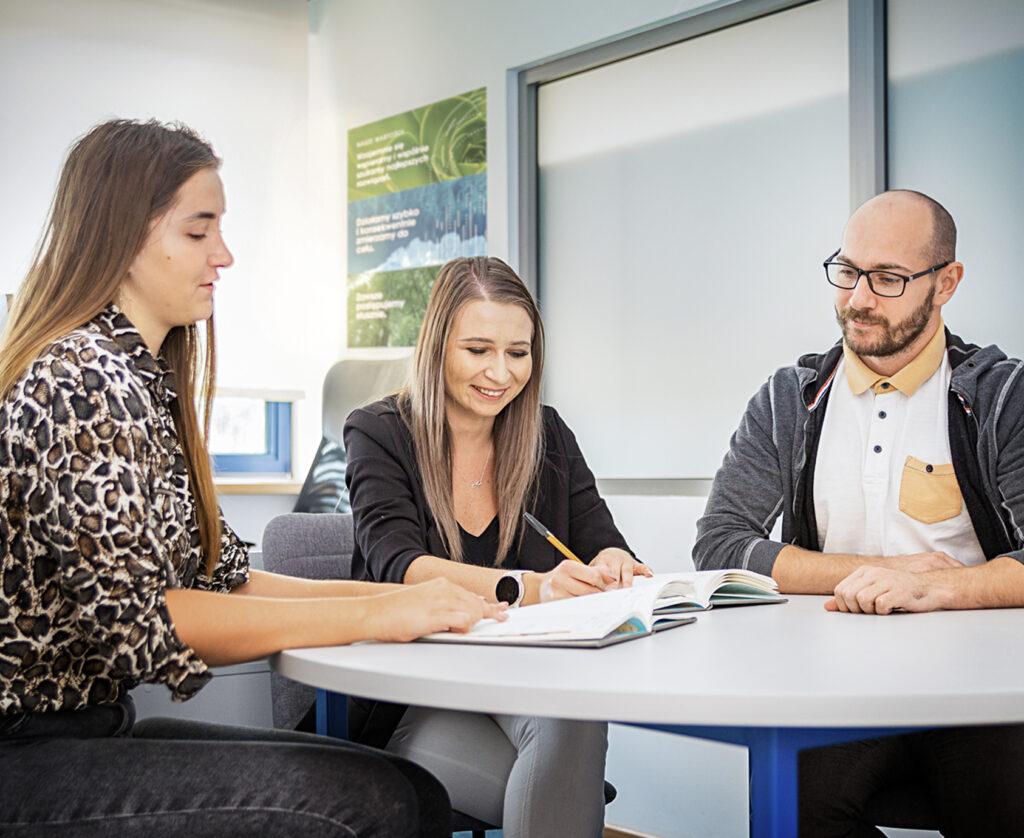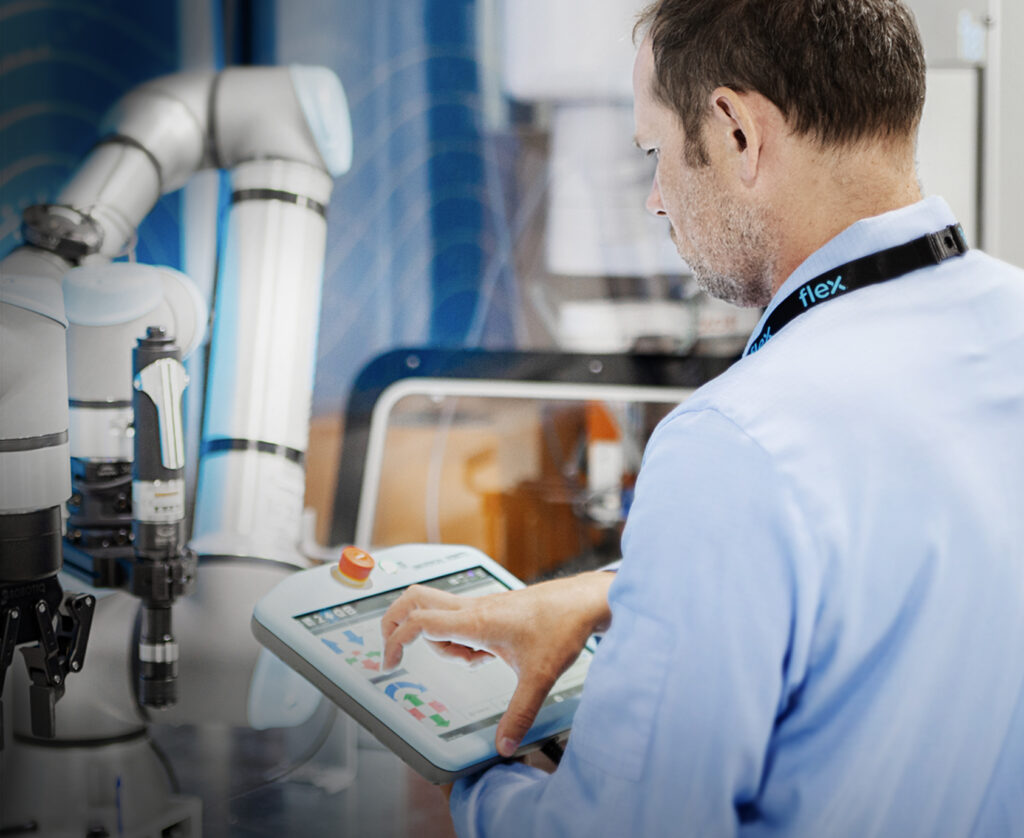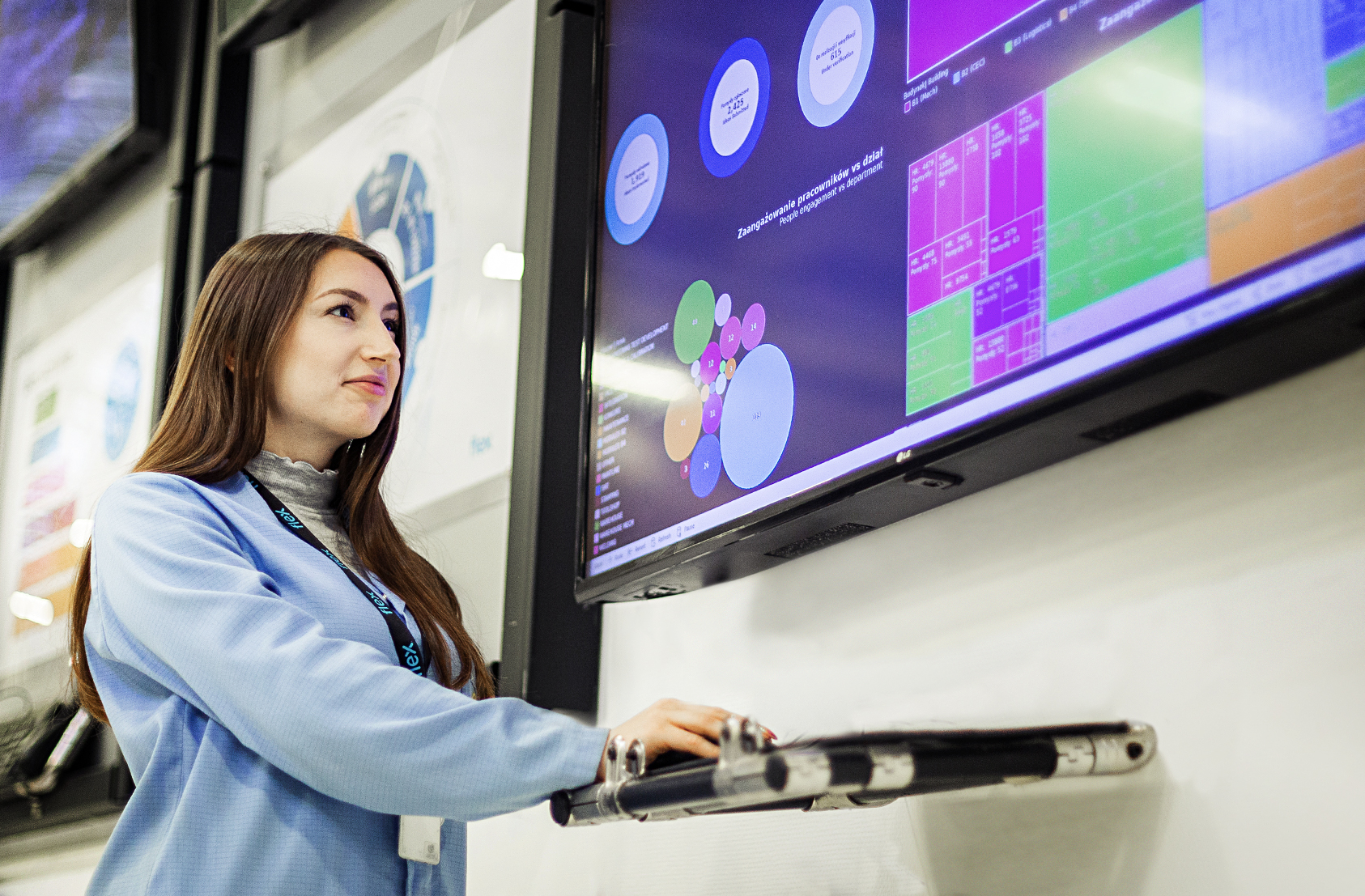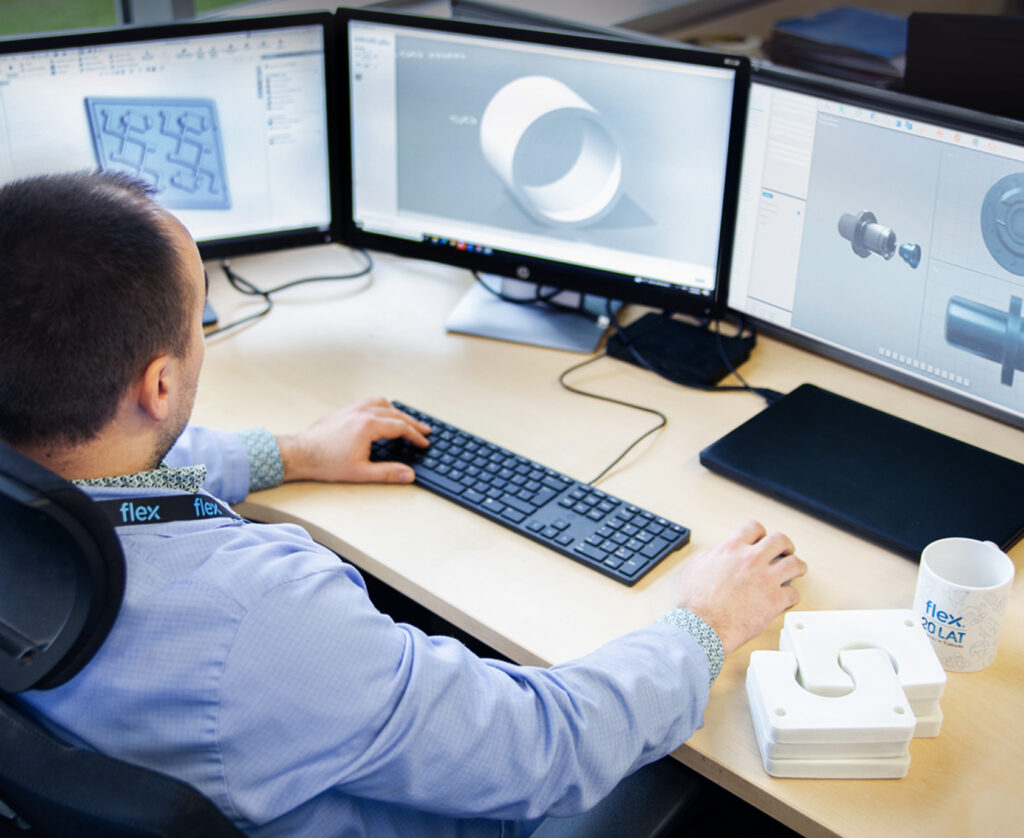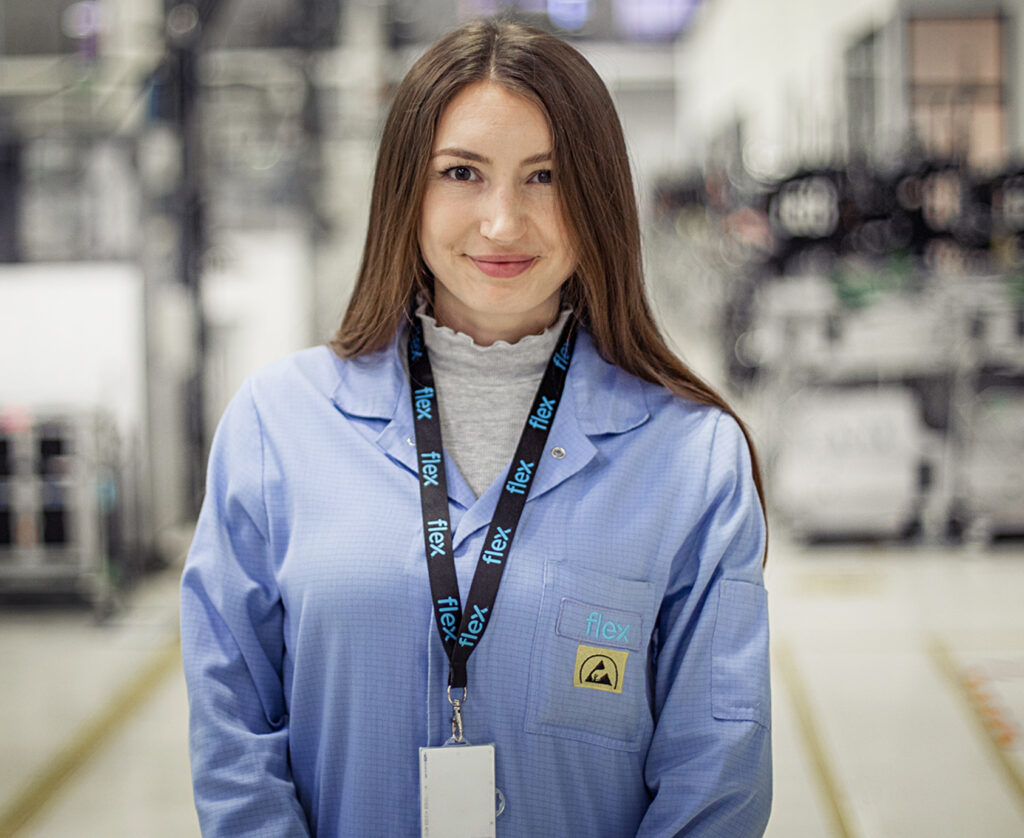 Supporting a better future.
Since 1969, Flex has been helping customers develop products that create value and improve people's lives. Through their industry expertise, global workforce across 30 countries, and commitment to responsible and sustainable operations, Flex provides a comprehensive portfolio of manufacturing solutions and services.
Known for their strong connection with the aerospace industry and ability to solve the most demanding challenges, Flex continues to attract the manufacturing industry's best and brightest talent.
Flex leverages advanced technologies and methodologies to help enable new possibilities in a range of industries, including automotive, communications, healthcare, consumer electronics, and industry 4.0. In addition to being a trusted global manufacturing partner, Flex continues to implement sustainable practices designed to advance innovation while reducing their environmental impact.
Dedicated to doing the right thing.

Ethisphere, a global leader in defining and advancing ethical business standards and practices, named Flex one of the 2023 World's Most Ethical Companies® in the industrial manufacturing category.