WE ENABLE A MORE CONNECTED AND INNOVATIVE WORLD.
For more than 65 years, Sheldahl has designed and manufactured the custom materials and flexible printed circuits needed to help connect and power new possibilities. We do this by collaborating with our customers to develop new, flexible technologies that shape innovation to their unique applications – now and for the future.
Sheldahl
employees
800+
Facility square
footage
350K+
Miles of product
produced annually
25K+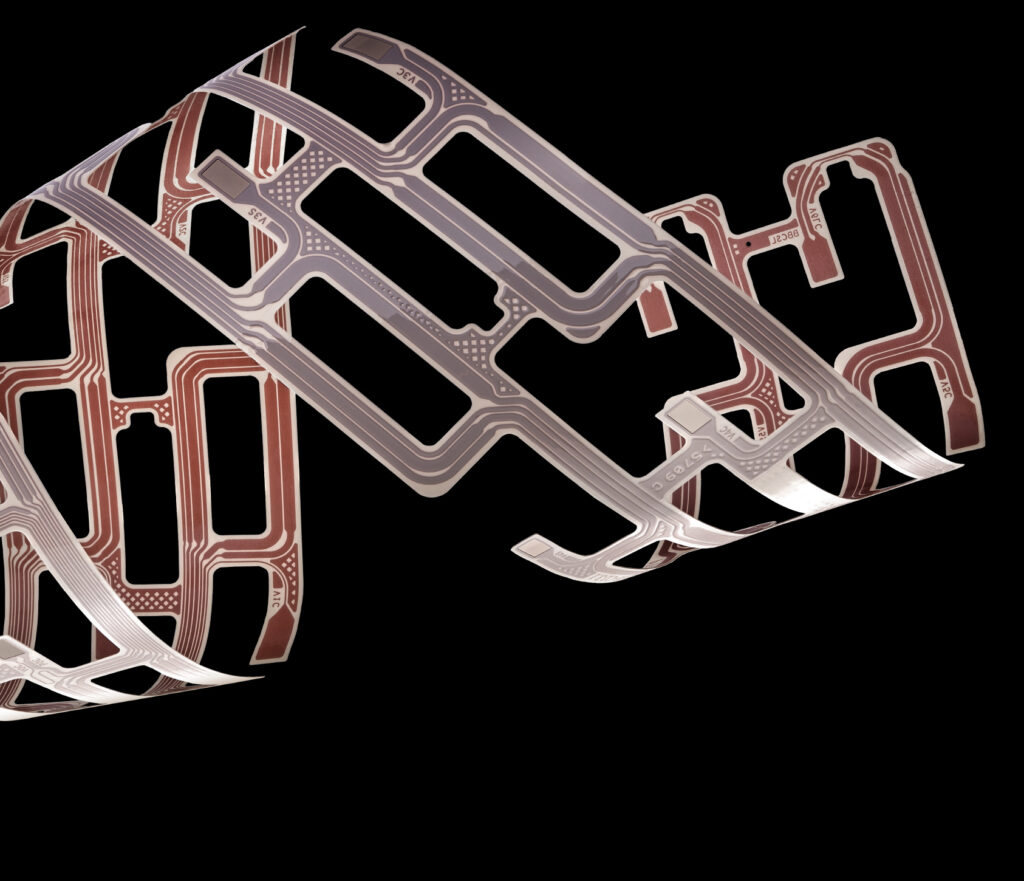 Sheldahl's designers and engineers work with customers to ideate, solve, and create.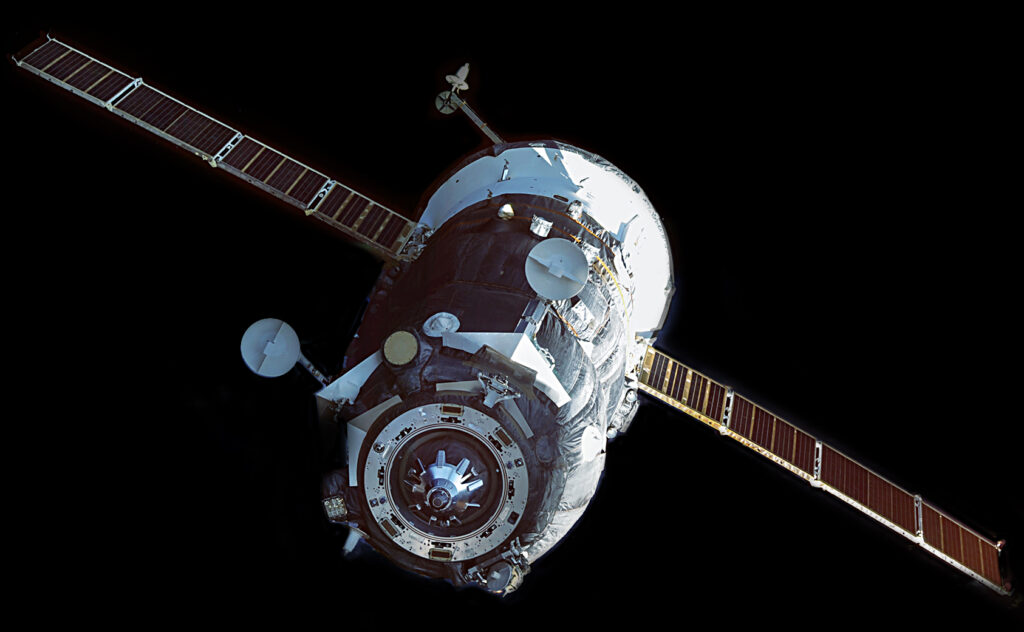 We took part in NASA's very first satellite program, all its manned space travel, and created materials on board the James Webb Space Telescope.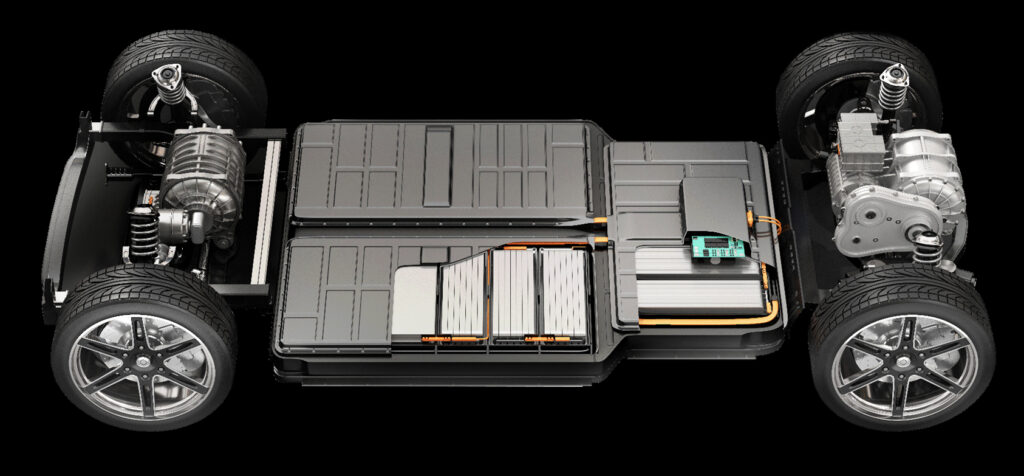 We helped engineer the first flexible automotive circuit and now work to enable more efficient electrification, improved battery management, and more reliable autonomous mobility.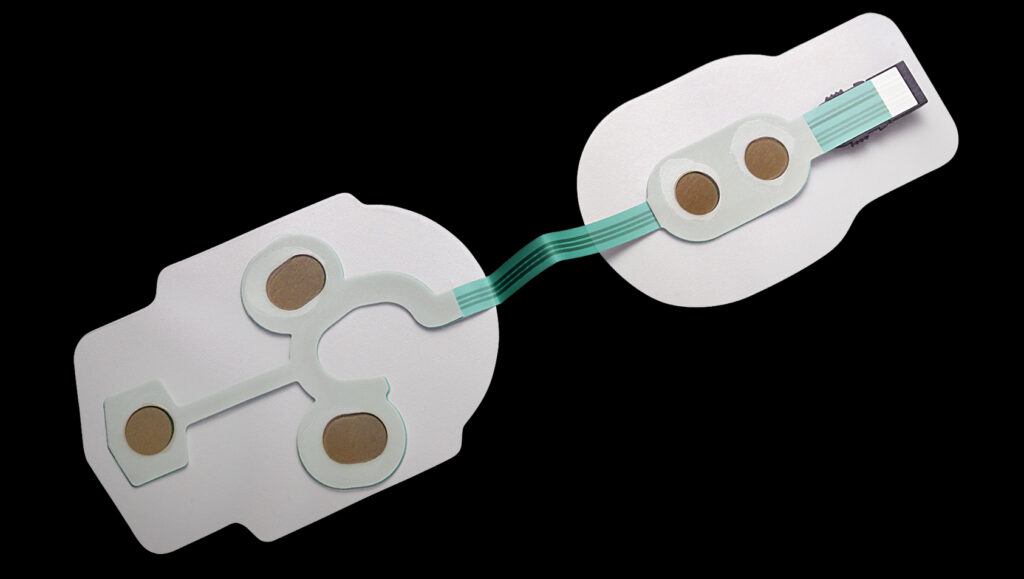 We help make remote monitoring wearables possible, bio-compatible machine interfaces friendlier, and medical devices more precise with the data connections needed for delicate surgery.
Capabilities
Capabilities that advance possibility.
From flexible printed circuits and electronics to thermal control materials and unidirectional tapes, our capabilities enable flexible innovation in a wide range of sectors and industries. Our strong, versatile, lightweight solutions offer durability and conformability, plus a higher-quality connectivity that will broaden your imagination to see beyond the limitations of today.
OUR CORE TECHNOLOGIES
Flexible circuits
Printed electronics
Electronic materials
Thermal control materials
Unidirectional splicing tapes
OUR CORE PROCESSES
Prototyping
Roll-to-roll automated processing
Printed polymer thin film
Standard flexible circuitry (subtractive)
Large-format screen printing (additive)
Surface finishing
Assembly
Circuitry finishing
Vacuum deposition
Adhesive formulation, coating & laminating
Perforating & embossing
Slitting & sheeting
Punching, patterning & forming
We're here to help.
Connect with our engineers to find the right solution for any challenge.