Optical materials
Innovative materials that push the limits of possibility for optical performance.
Unidirectional tapes

Our transparent conductive coatings are designed to ensure the clarity, performance, and durability your design calls for.
IN THIS SECTION
We offer several ITO (indium tin oxide) and PEDOT solutions to meet the specific optical, mechanical, and electrical requirements for a range of applications, including captive touch sensors, flexible displays, wearable devices, and solar cells.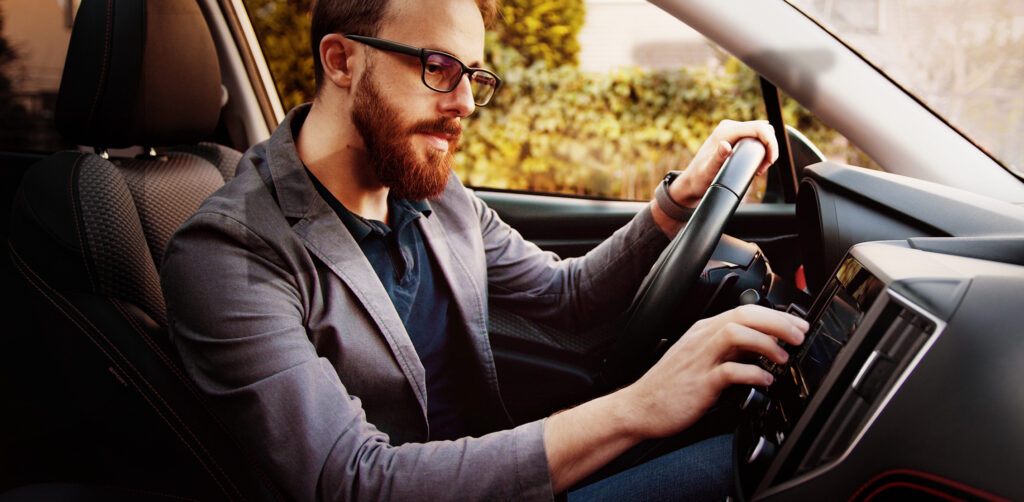 Precise performance by design.

High flexibility. Low resistance.
We're here to help.
Connect with our engineers to find the right solution for any challenge.