Architectural lighting
Shaping new possibilities in LED (light emitting diode) form, structure, design, and innovation.
Architectural lighting

We manufacture the flexible circuits and custom materials enabling today's transformative architectural LED design and performance. Our collaborative lighting expertise also extends to applications ranging from automotive and agricultural to industrial, aerospace, and beyond.
LED circuitry as flexible as your imagination.
As LED innovation has evolved, Sheldahl has been there every step of the way, helping our lighting partners deliver increasingly brilliant LED design coupled with greater efficiency, longer life, improved thermal management, and greater regulatory compliance. Our flexible circuits and materials are durable, lightweight, multi-shaped and sized, and able to withstand high temperatures, making them an ideal solution for LED applications.
Our experienced design and engineering teams can work with you to manufacture flexible circuits that fit the exact specifications of your LED lighting designs.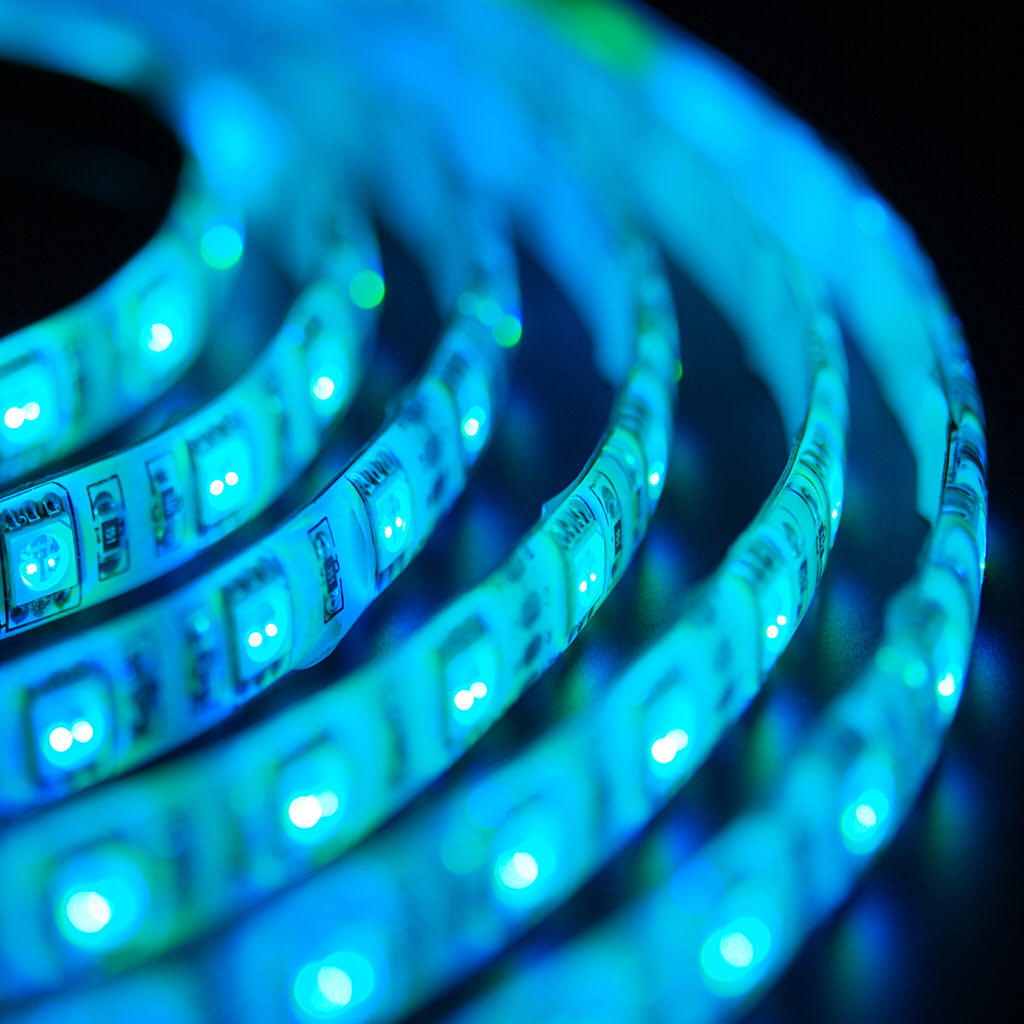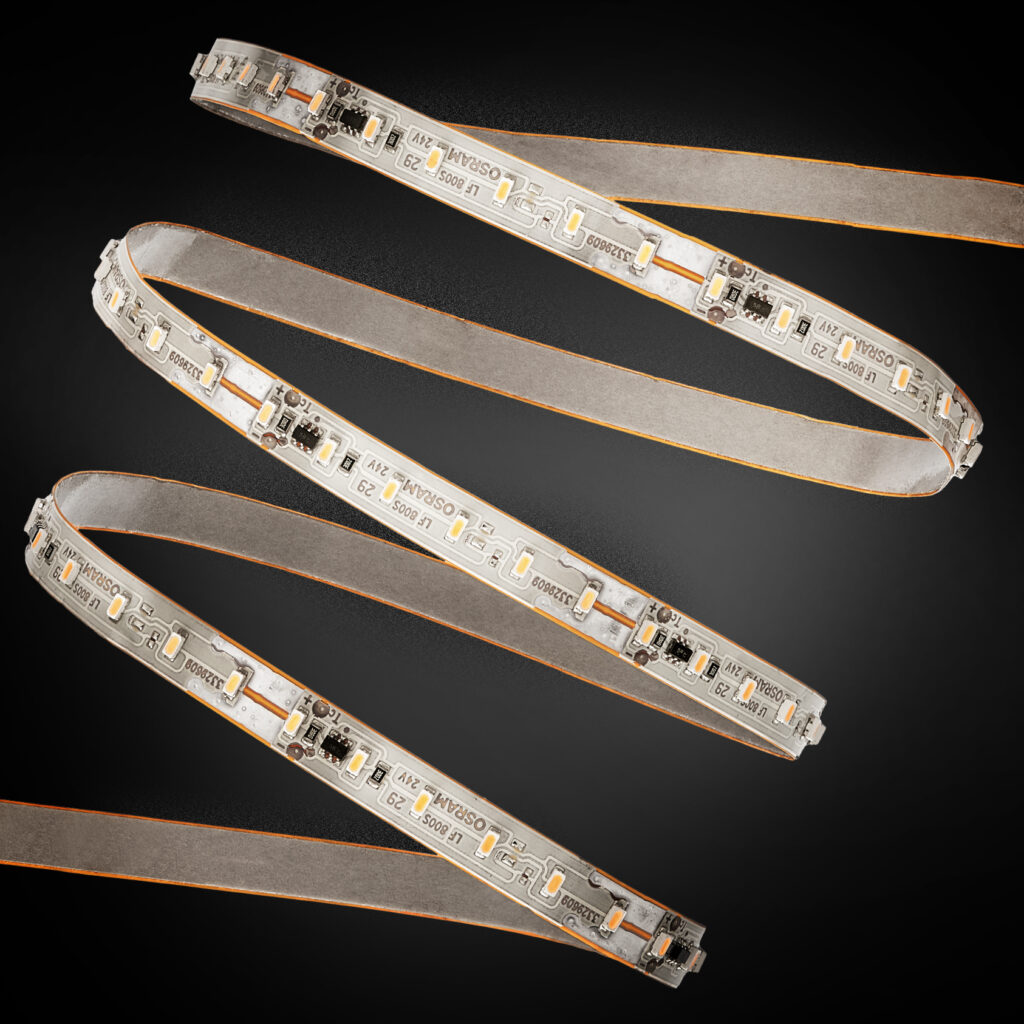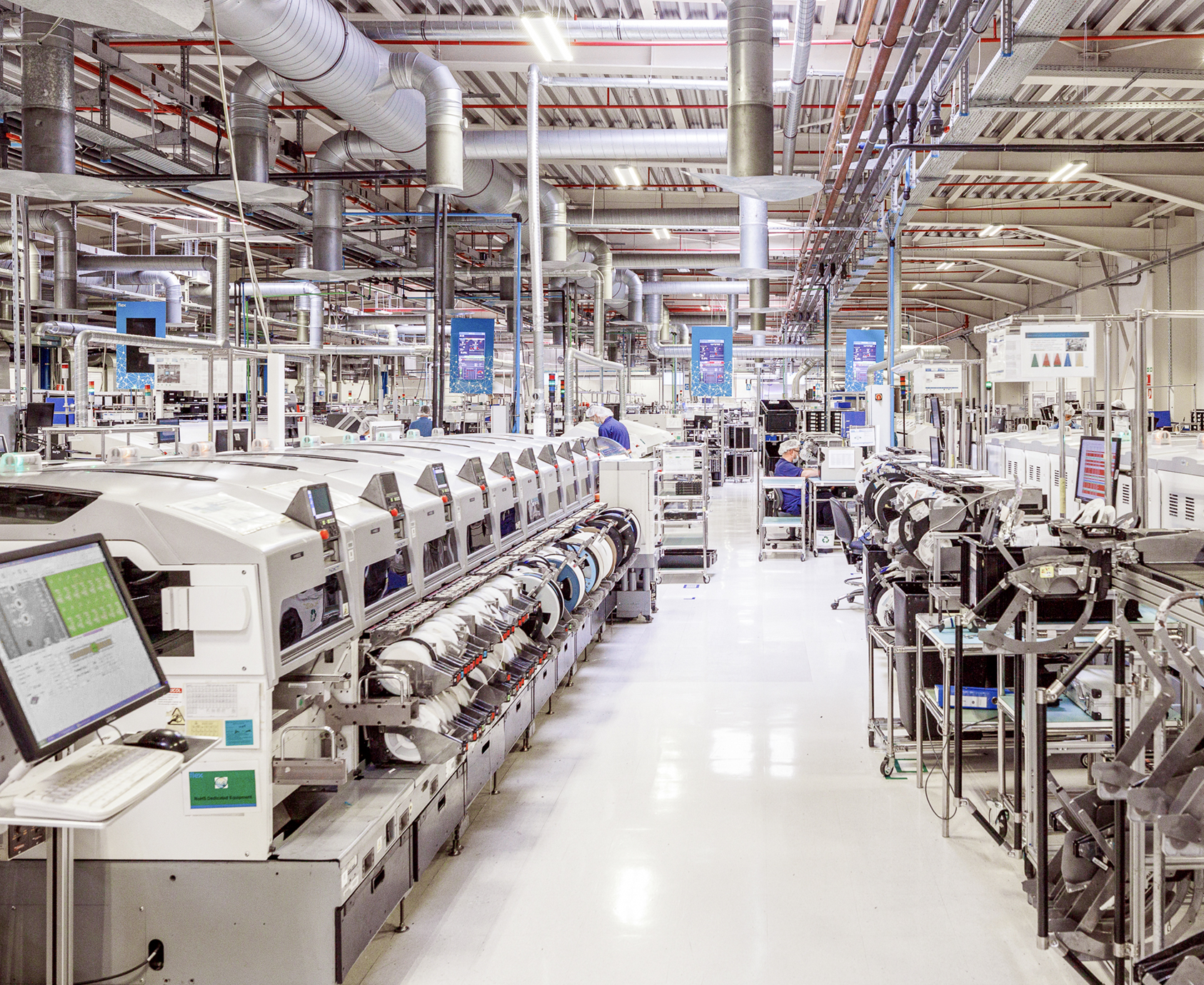 Q-Prime®. Future-shaping design.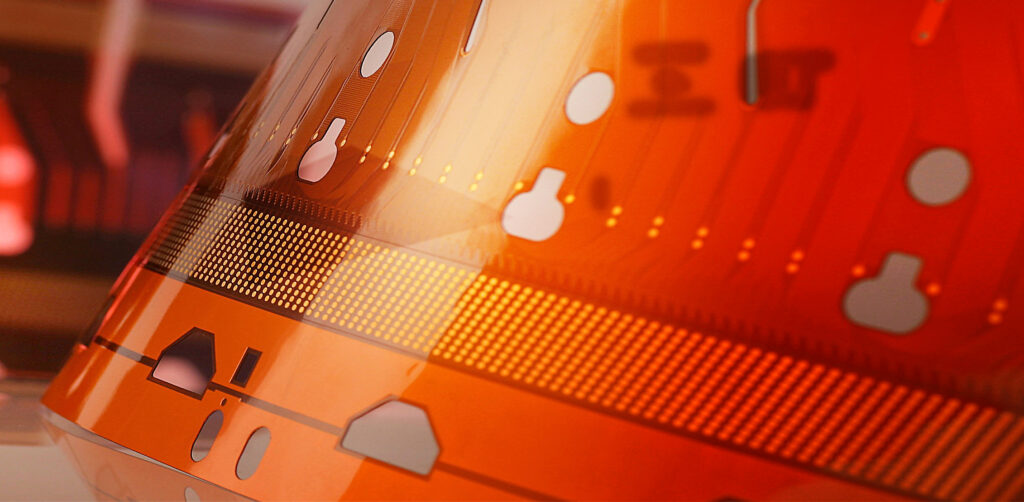 Novaclad® HDI. For LED beauty in harsh environments.
We're here to help.
Connect with our engineers to find the right solution for any challenge.