Wearables for healthcare
As leaders in flexible printed electronics, our stretchable, sensor-connecting circuitry can print directly onto a variety of substrates. It's technology that enables remarkably smart textiles capable of sophisticated diagnostics, data transmission, and remote monitoring. Put our 60+ years of experience innovating in highly regulated industries to work for you. We offer expansive design freedom and will customize a solution to meet your unique needs.
Body-conforming connectivity.
Our FPC technology combines constant wireless sensor connectivity with exceedingly reliable data collection and transmission due to its ability to shift and conform to the human body and its movements. Our flexible circuits are also durable, washable, and biocompatible — in short, human-proof.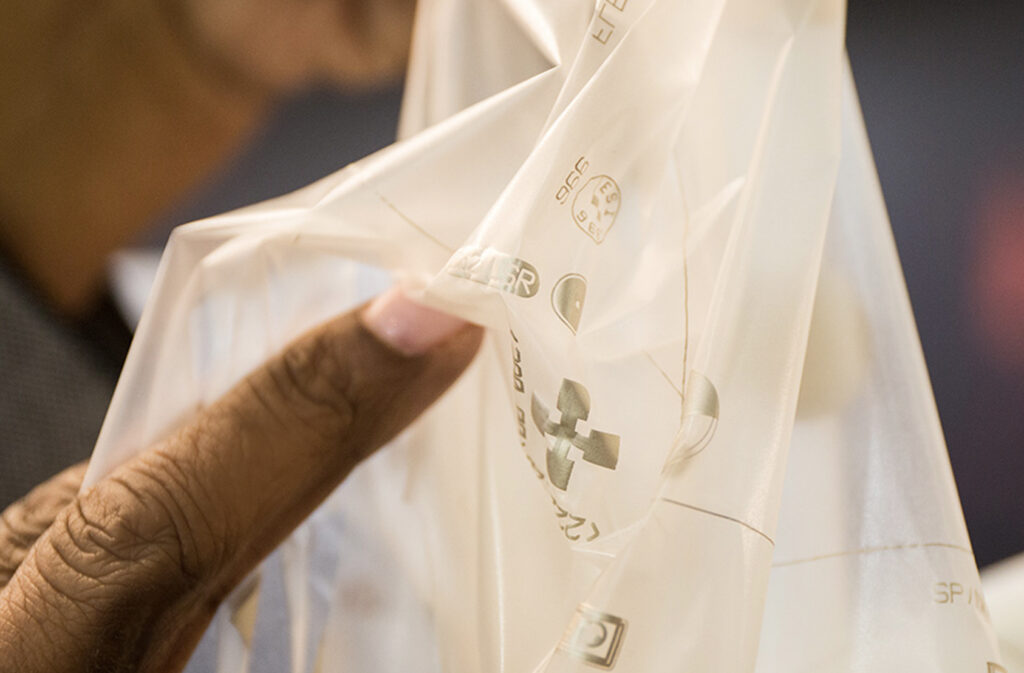 Multiple solutions, manufactured nearby.
Sheldahl makes customized solutions easy. We offer a wide variety of reliable and cost-effective wearable connectivity – from etched copper to printed conductive inks. We can manufacture at scale with high-volume, low-cost options right in the U.S. using our own performance-rated, lightweight materials.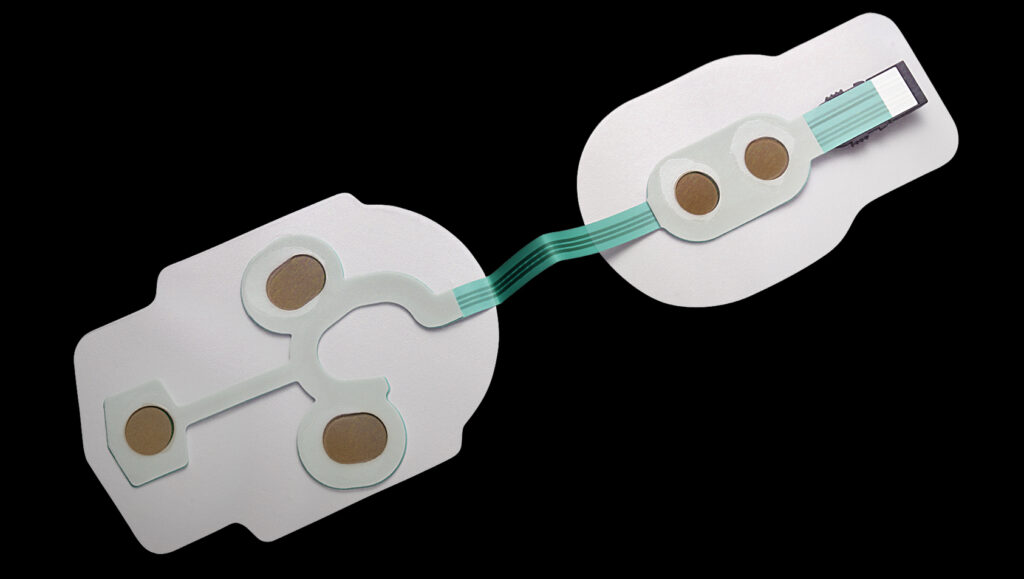 We're here to help.
Connect with our engineers to find the right solution for any challenge.