Through our cutting-edge manufacturing, engineering, and technology capabilities, we help transform ideas into innovation. We pride ourselves on our expertise, collaborative spirit, and shared passion for excellence — a drive that stems from our leadership team.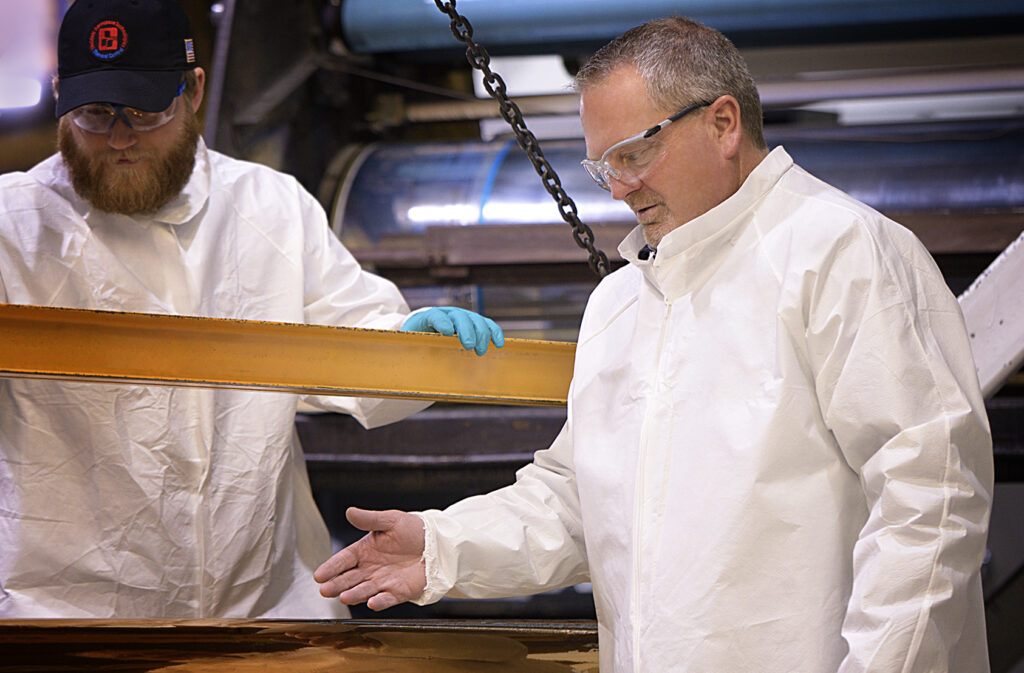 Rick Schmitz
General Manager
As the General Manager at Sheldahl Flexible Technologies, Inc., Rick leads our manufacturing in Northfield, MN and oversees our manufacturing partner site in Cavite, Philippines. Rick has over 30 years of leadership experience in global manufacturing companies including roles in operations and finance.
Rick's focus on operational excellence and world-class manufacturing supports the quality and growth of our company and the success of our customers.
Rick holds a Bachelor of Science (Accounting & Finance) from Minnesota State University, Mankato.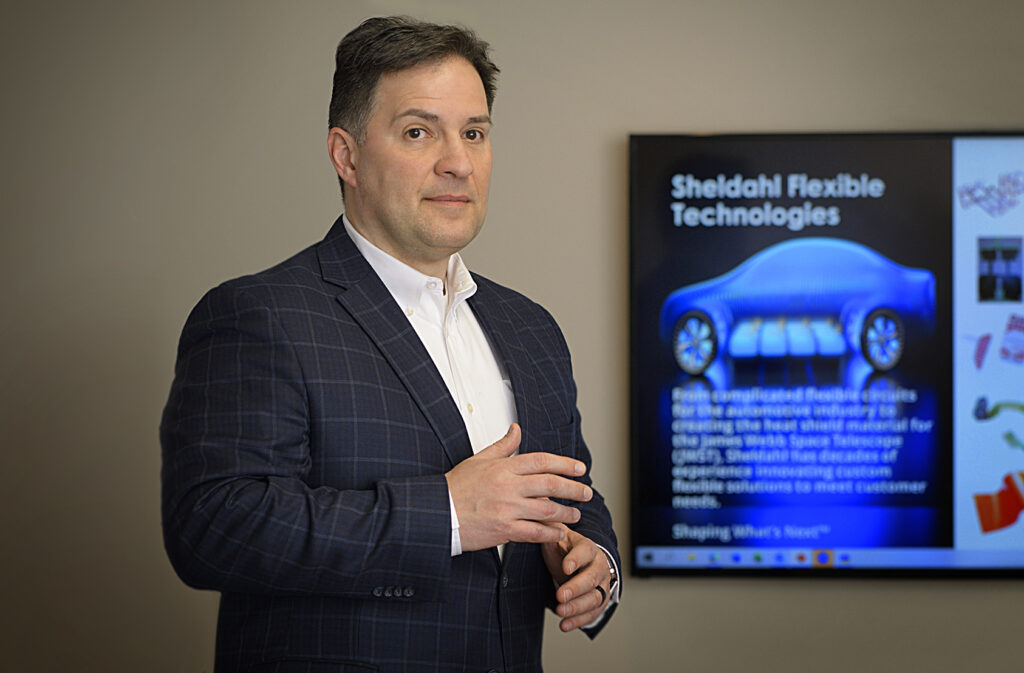 John Voultos
Vice President of Business Development and Marketing
John is a results-driven and accomplished professional who demonstrates an unwavering commitment to the success of our customers. He brings his extensive industry knowledge and strategic vision to help our customers stay at the forefront of innovation. As a trusted advisor, John will collaborate closely with your team and help you find the right solutions to meet your goals and objectives.
With over 25 years of materials science experience in finance, product management operations and strategic roles, John helps our customers navigate the ever-evolving electronic materials industry, seize growth opportunities, and achieve remarkable success in the market.
John holds a BA from Northeastern University and a Certificate of Professional Development from the Wharton School at University of Pennsylvania.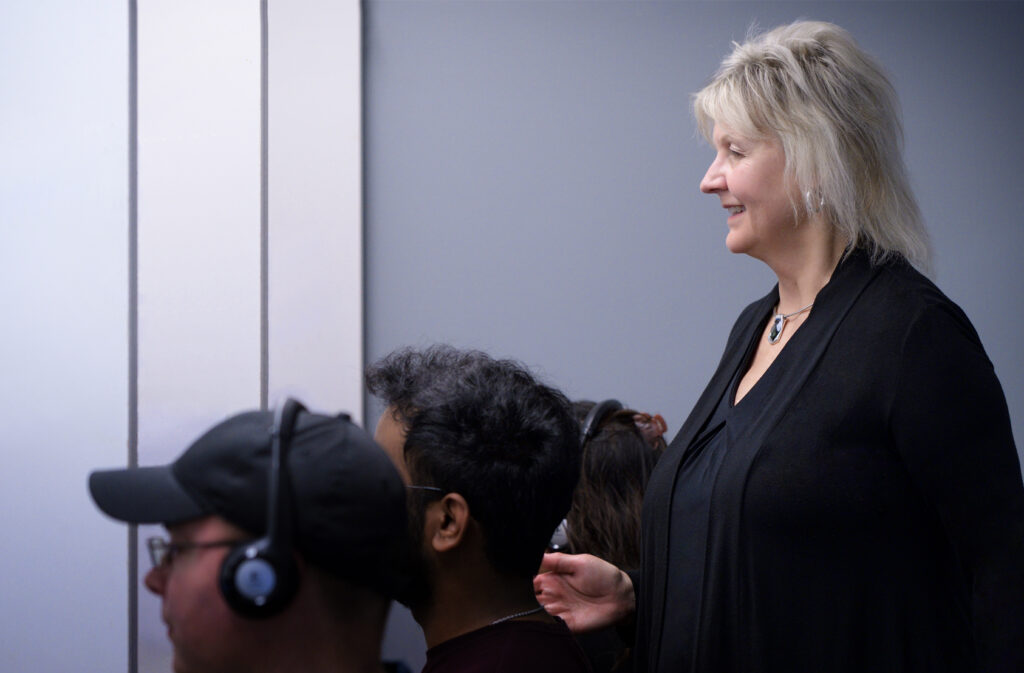 Tammy Krienke
Human Resources Business Partner
As an accomplished human resources professional, Tammy is certified in Professional Human Resources (SHRM-CP). Tammy graduated from South Central Technical College and is enrolled in the Responsible Business Alliance (RBA) training for Sheldahl Flexible Technologies to become a "Factory of Choice" and advance global sustainability. Tammy is skilled in HR analytics and uses data-driven insights to make decisions and drive improvements.
Tammy's passion is to help employees succeed. Sheldahl has numerous manufacturing capabilities and a diverse group of employees that offer opportunities to develop and advance in a learning culture.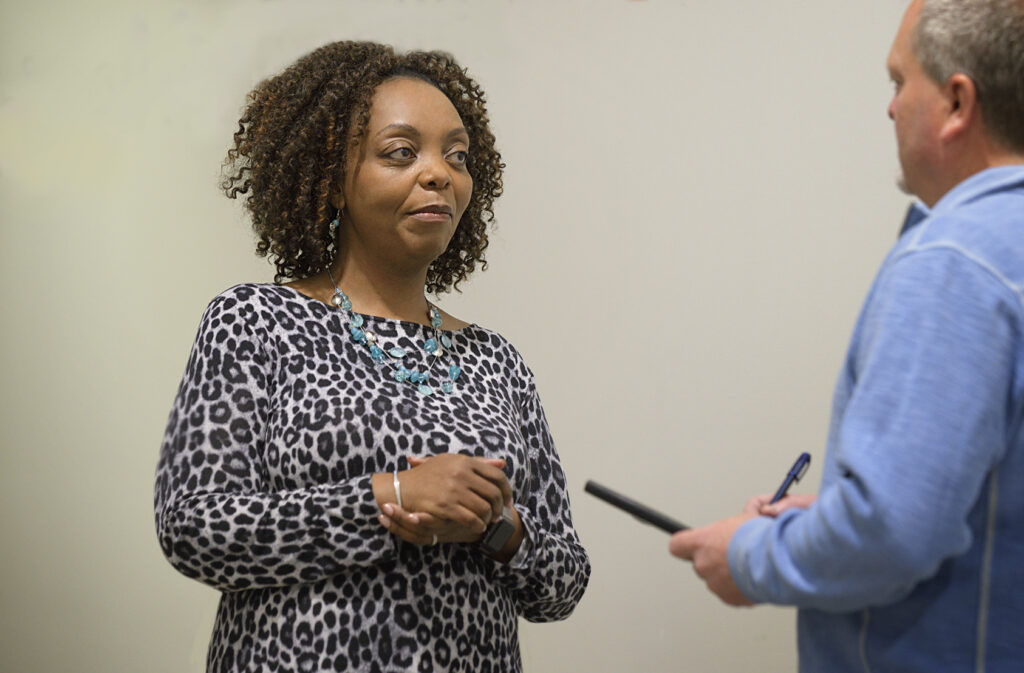 Enid Kivuti
Director of Innovation and Technology
As a visionary leader with deep expertise and passion for cutting-edge advancements, Enid is dedicated to shaping the future of our industry and driving your success. Enid stays ahead of emerging trends and breakthrough technologies, ensuring that Sheldahl Flexible Technologies remains on the cutting edge of innovation and that we deliver unparalleled solutions to meet your evolving needs.
Enid holds a BChE from University of Minnesota School of Engineering. She is a well-respected thought leader and frequent speaker within the industry.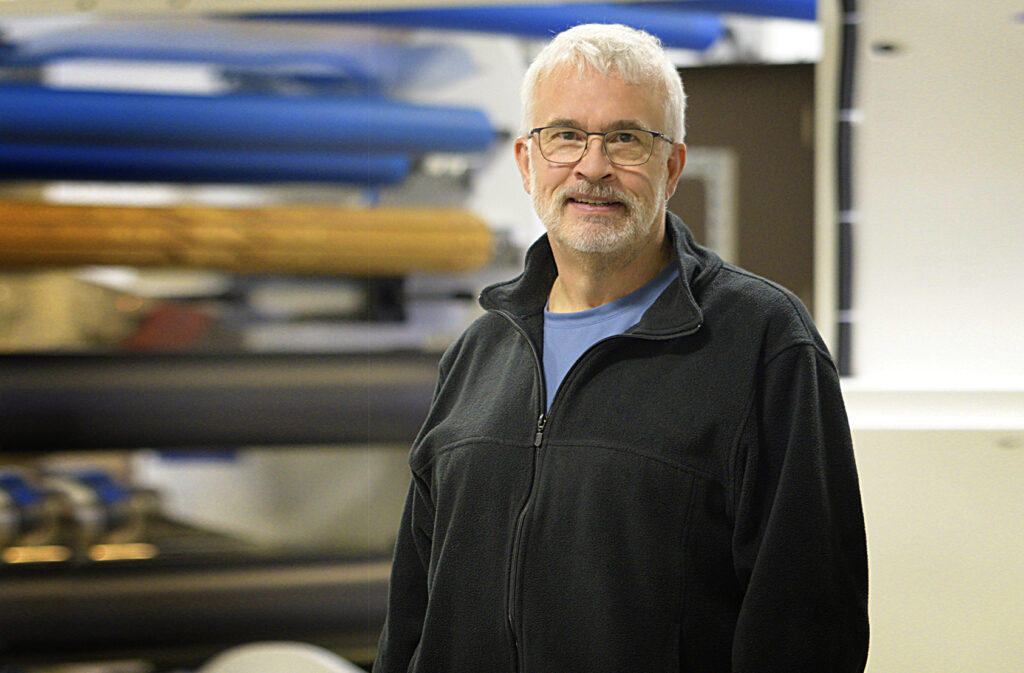 Charles Hayes
Director of Quality Assurance
As the Director of Quality Assurance for Sheldahl Flexible Technologies, Charlie's focus is on engaging, directing, supporting and encouraging our employees to contribute to the success and satisfaction of our customers.
Charlie has had a long and varied career, which included developing business processes compliant with the first iteration of ISO 9001, and now managing an integrated business management system certified to IATF 16949 and ISO 14001.
Charlie holds a Bachelor of Science and a Master of Science degree in Chemistry from the University of Minnesota, Duluth. Charlie was able to put his education to work as an industrial chemist, specializing in electroplating and analytical methods for plating bath control which allows him to mentor Sheldahl's plating process engineers and the lab technicians who support them.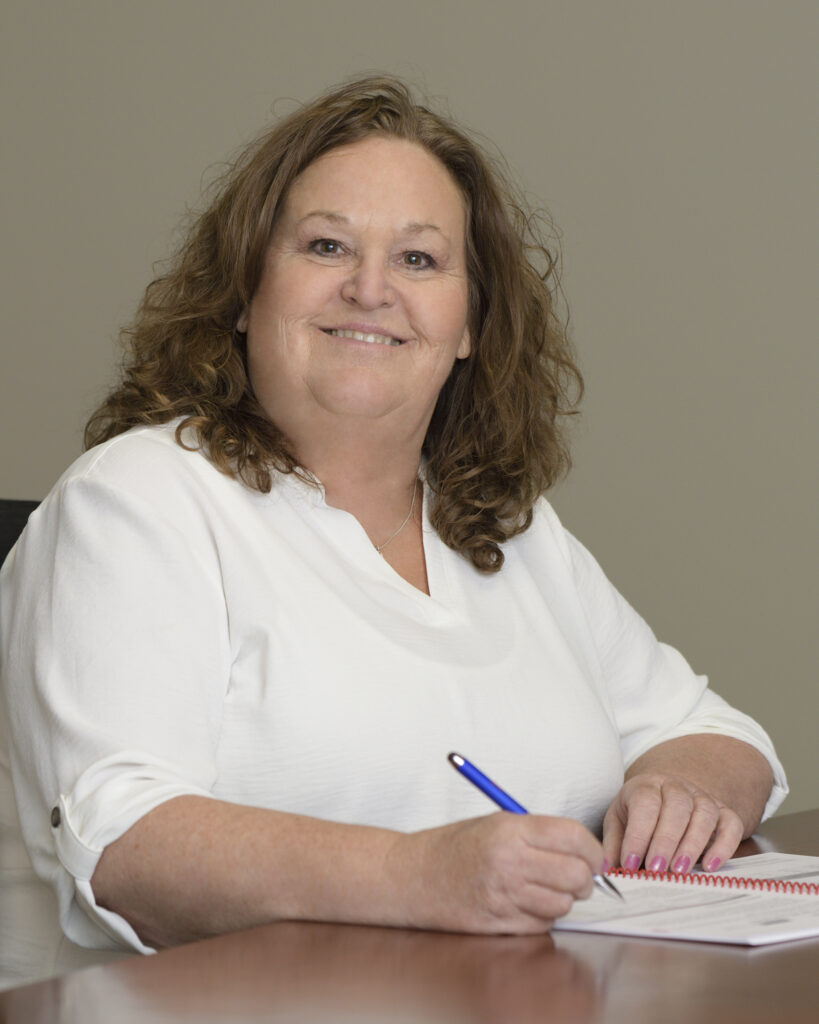 Gail Almen
Purchasing Manager
As the Purchasing Manager at Sheldahl Flexible Technologies, Inc., Gail leads the development of a strategic supply base that prides itself in partnering with Sheldahl to solve customers' new and upcoming material requirements and service solutions while maintaining a data driven supplier measurement system to assure highest level of quality and delivery from our suppliers.
Gail holds a Bachelor of Arts (Business & Communication) from Concordia University, St Paul, MN. With over 40 years in varying roles within the electronics industry, Gail appreciates the relationship value that the supplier brings to the manufacturing environment for both Sheldahl and our customers overall success.