SHAPING WHAT'S NEXT™
We advance flexible technologies that
shape innovation to your needs.
SOLUTIONS
We create greater efficiencies in electrification, intuitive new human-machine interfaces…and this is just the beginning.
INDUSTRIES
Our ability to ideate, collaborate, and stretch technological imagination transcends market sectors and verticals.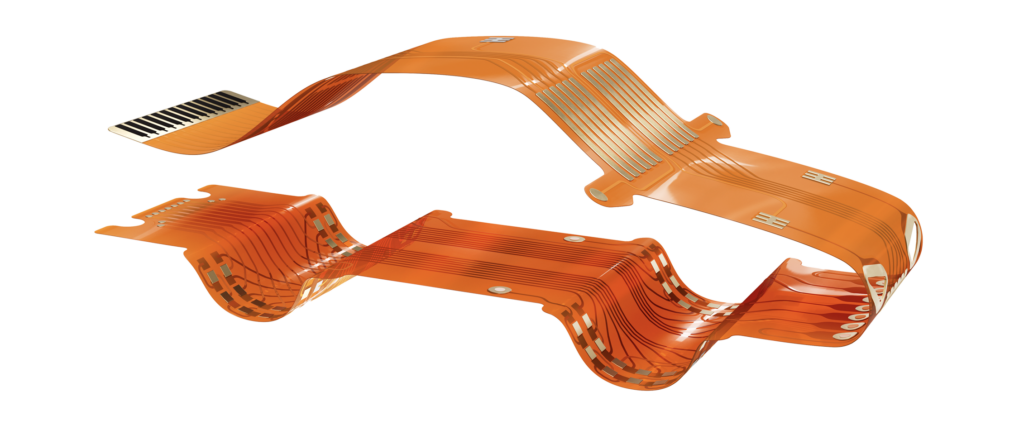 Flexible circuitry that's miles ahead.
Our flexible printed circuits do more than link battery cells to EV electronics. They flex during charging cycles, creating a sleeker, lighter solution that boosts miles per charge.

Our technologies and
innovation cross the boundaries
of multiple industries
and applications.

We help make powering a better world possible.
We do it by collaborating
on a higher level.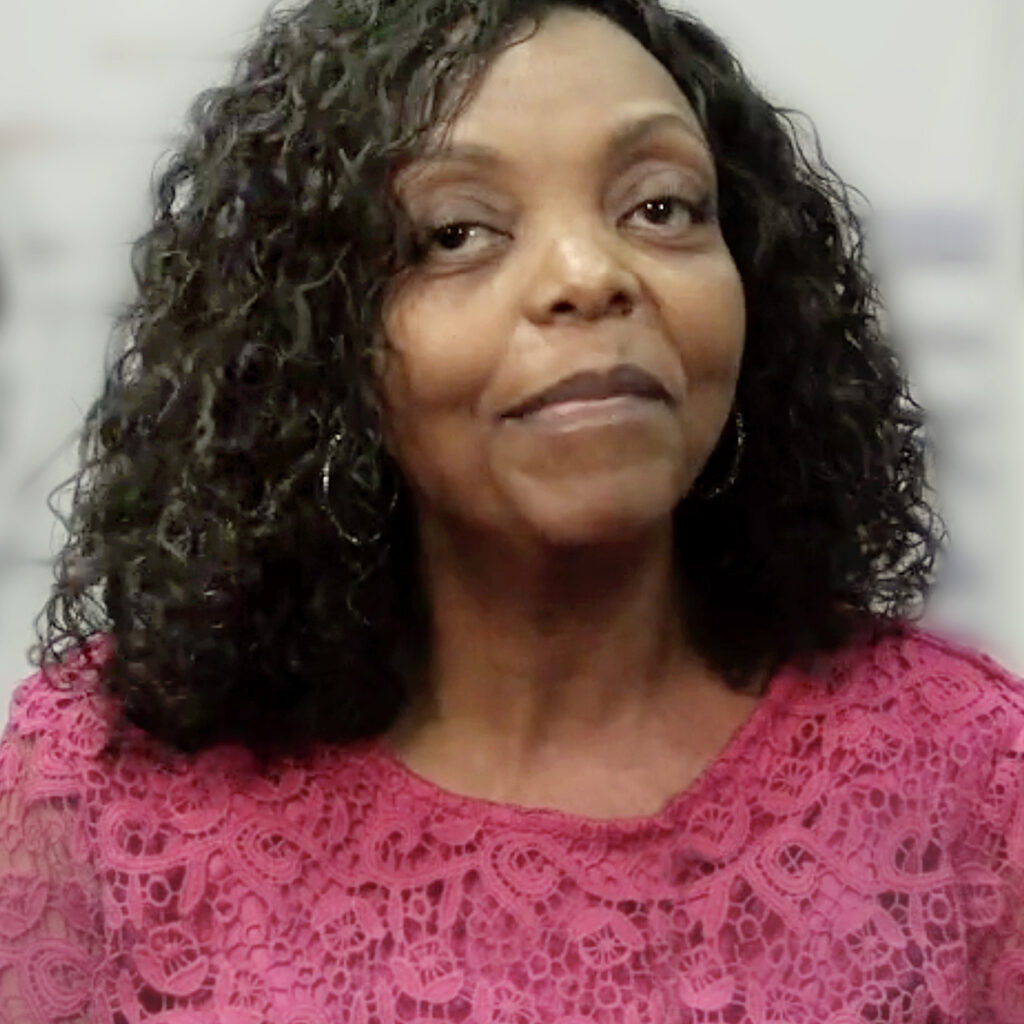 At the forefront of flex technology
Hear Enid Kivuti, Director Innovation and Technology, discuss how Sheldahl continues to expand and enable new possibilities for flexible technology.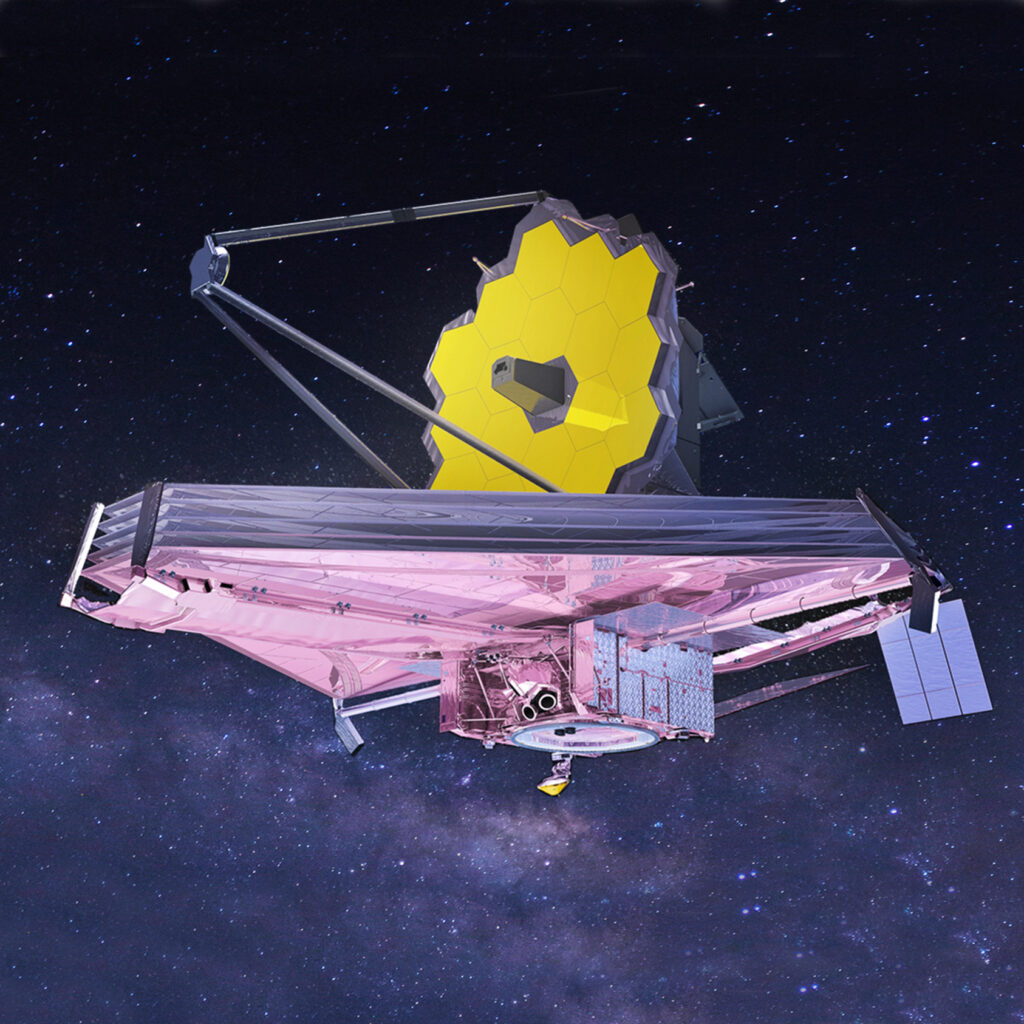 Protecting the James Webb Space Telescope
Learn how Sheldahl designed and developed an innovative sunshield to protect the critical electronics onboard the James Webb Telescope.
We're here to help.
Connect with our engineers to find the right solution for any challenge.