Flexible printed circuits
Enabling more performance and design freedom for compact electronic applications.
Flexible printed circuits

With interconnect solutions that bend, fold, and can be configured to meet your needs, our flexible circuit offerings help your designs take shape.
Whether it's improving thermal management and aesthetics or reducing weight and assembly costs, we can help you overcome the biggest design and packaging challenges facing the automotive, medical, industrial, aerospace, and defense industries.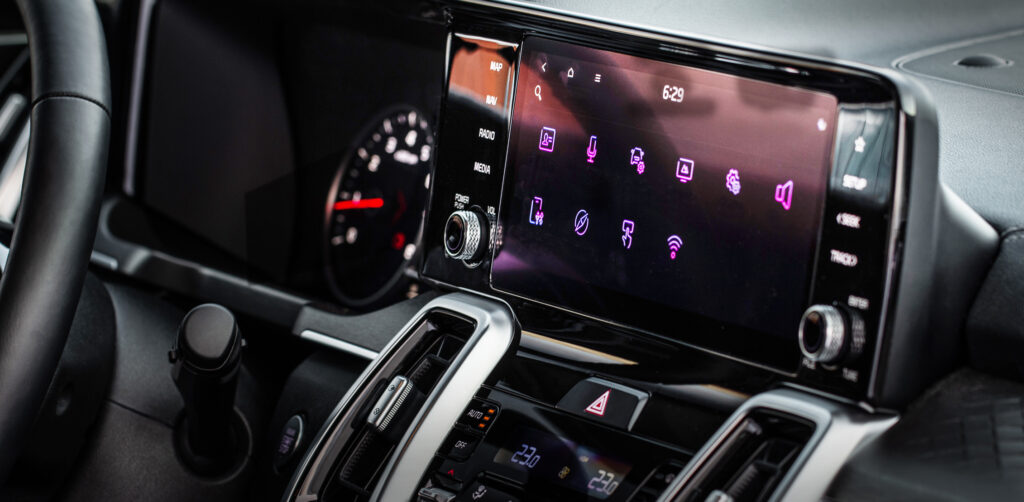 Putting innovation on display.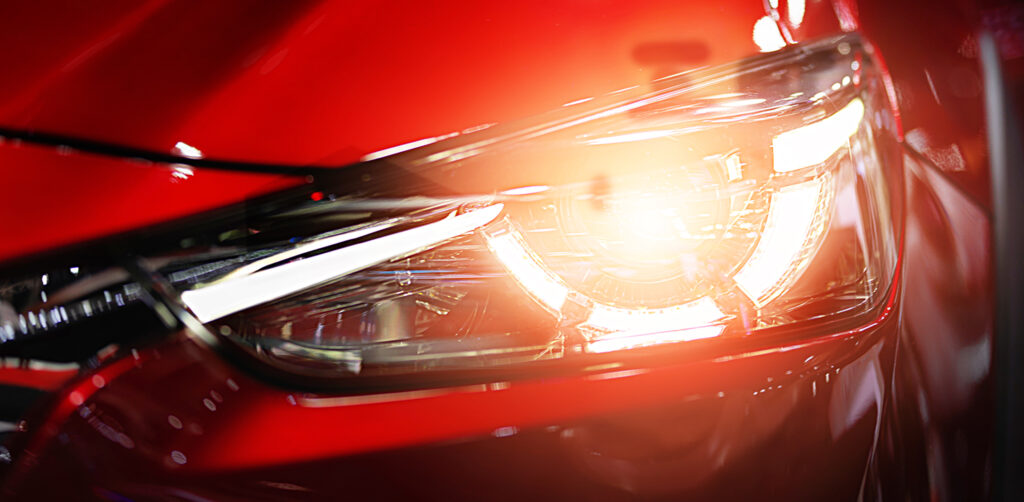 See LEDs in a whole new light.
We're here to help.
Connect with our engineers to find the right solution for any challenge.