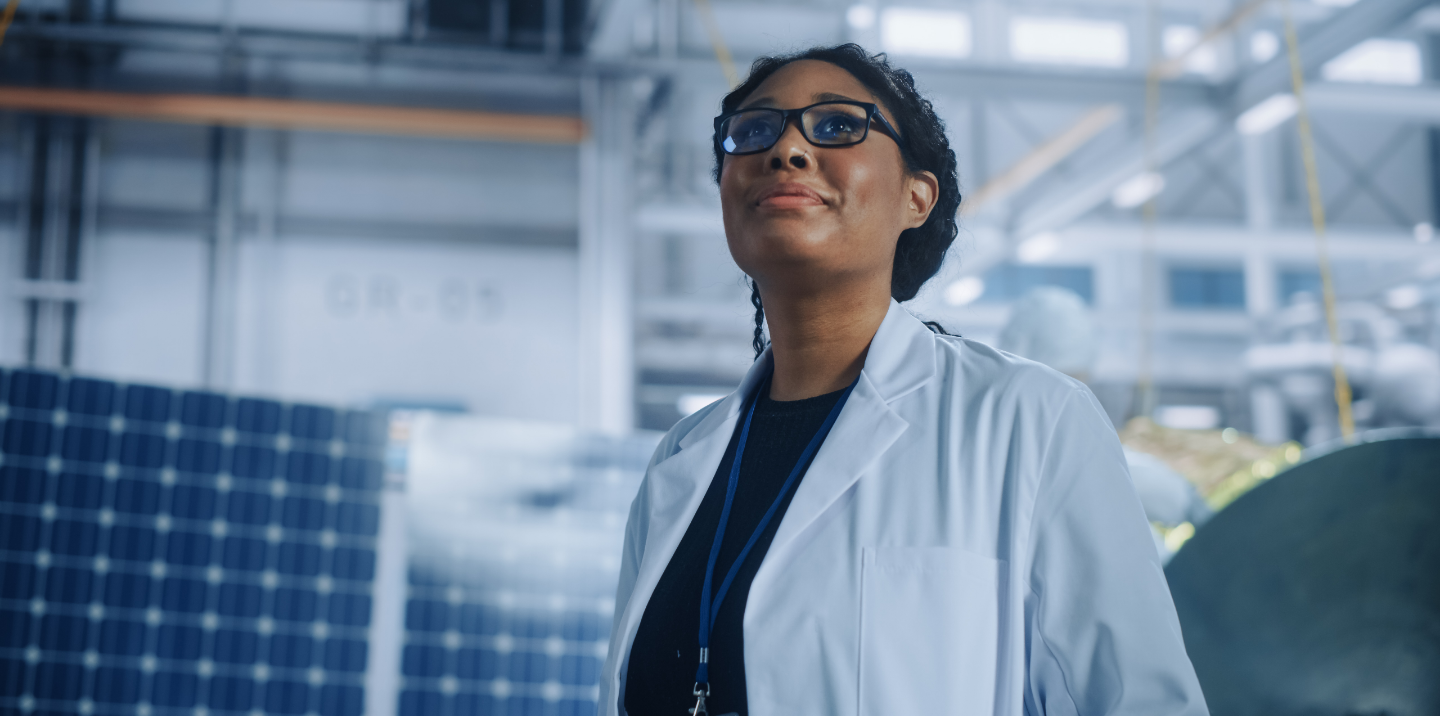 Let's change the future together.

Sheldahl Flexible Technologies is a global leader in printed circuit and flexible materials manufacturing. Our high-performance, innovative solutions continue to redefine what's possible for a range of industries, including aerospace, automotive, and healthcare.
If you're ready to help enable a better future through collaboration and cutting-edge technology, a rewarding career is waiting for you at Sheldahl.
A place where everyone belongs, thrives, and grows.
A place where you're trusted to make anything possible.
Making an impact
Our employees thrive here by living our values. We support each other as we strive to find a better way, we move fast with discipline and purpose, and we do the right thing always.
Building a community
Through a respectful, inclusive, and collaborative culture, a career at Flex offers the opportunity to make a difference, invest in your career growth, and join our purpose — to make great products that create value and improve people's lives.
Guided by principles
We're a people-centric organization that is guided by a set of transformative principles.
Be heard
We work in small teams to give our employees the autonomy and voice they need to be heard.
Be trusted
We nurture the co-ownership mentality in us all. We welcome all ideas and trust our employees to lead with humility.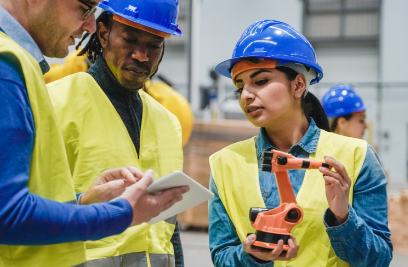 Our values define and drive us. They are at the core of our interactions as we build a more inclusive workplace.
Humility
We believe humility is the most noble of all human character traits.
Co-ownership
We think and act like owners in everything we do.
Candor with compassion
We speak the truth, even when it takes us beyond our comfort zone.
Relentless self-development
We relentlessly pursue learning and holistic development for ourselves and everyone around us.
Go-getting and go-giving
We stand up and step forward for the tough jobs, and we look for opportunities to give back to our team and the world around us.
Customer empathy
We insist on viewing the world through our customers' eyes.
Inclusive collaboration
We actively seek out different perspectives, are open to new ideas, and collaborate to deliver extraordinary outcomes.