Protecting the James Webb Telescope
Learn how Sheldahl designed and developed an innovative sunshield to protect the critical electronics onboard the James Webb Telescope.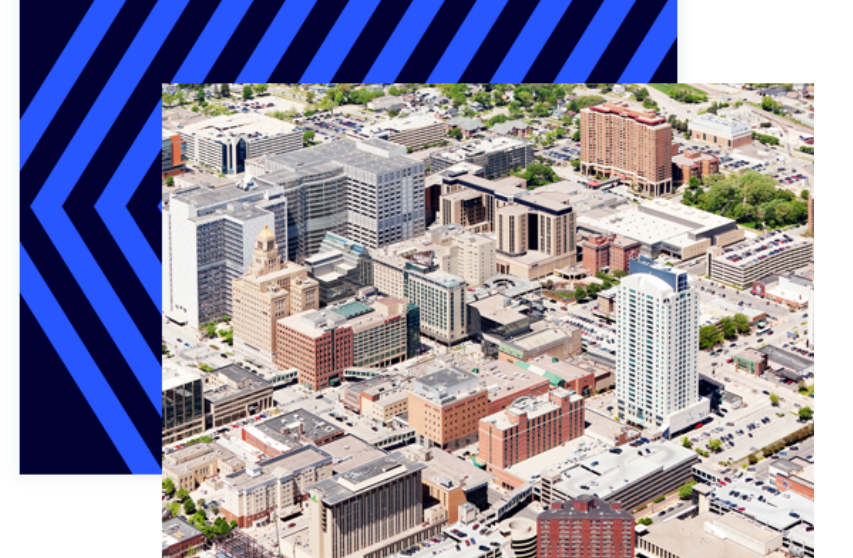 MD&M Minneapolis
October 10-11, 2023
Booth #2835
Discover how Sheldahl is revolutionizing the medical device industry with our cutting-edge flexible circuitry and electronic solutions. Our experts will be on hand to showcase the latest innovations and discuss how our technologies can elevate your medical device designs.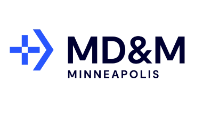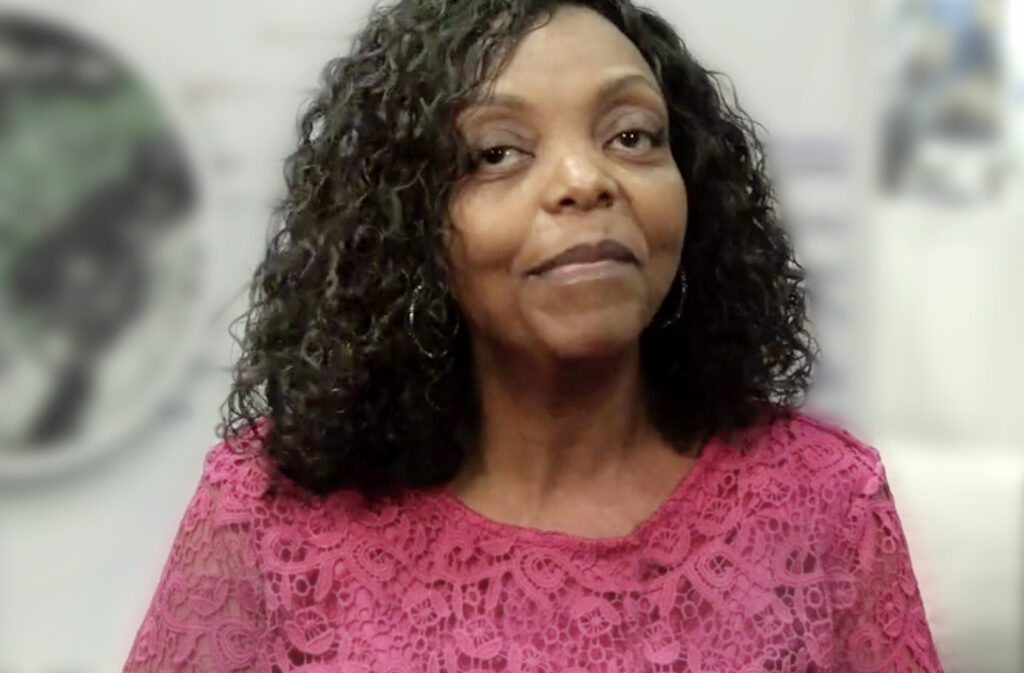 Sheldahl: No Plans to Rest on Their Laurels
Enid Kivuti, Director of Innovation and Technology
We are on the forefront of expanding and pushing the boundaries of flex technology.