Protecting the James Webb Telescope
Learn how Sheldahl designed and developed an innovative sunshield to protect the critical electronics onboard the James Webb Telescope.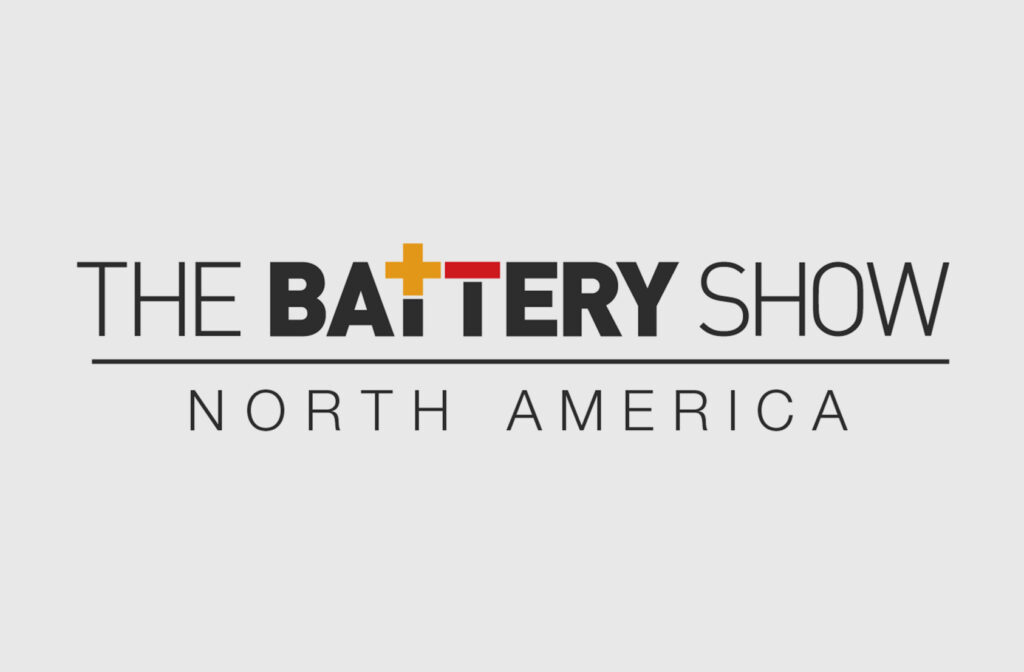 The Battery Show North America
September 12-14, 2023
Suburban Collection Showplace, Novi, MI
Visit us at booth #2463 during the 2023 Battery Show to see how our latest innovations are helping advance the performance and potential for electric and hybrid vehicle batteries.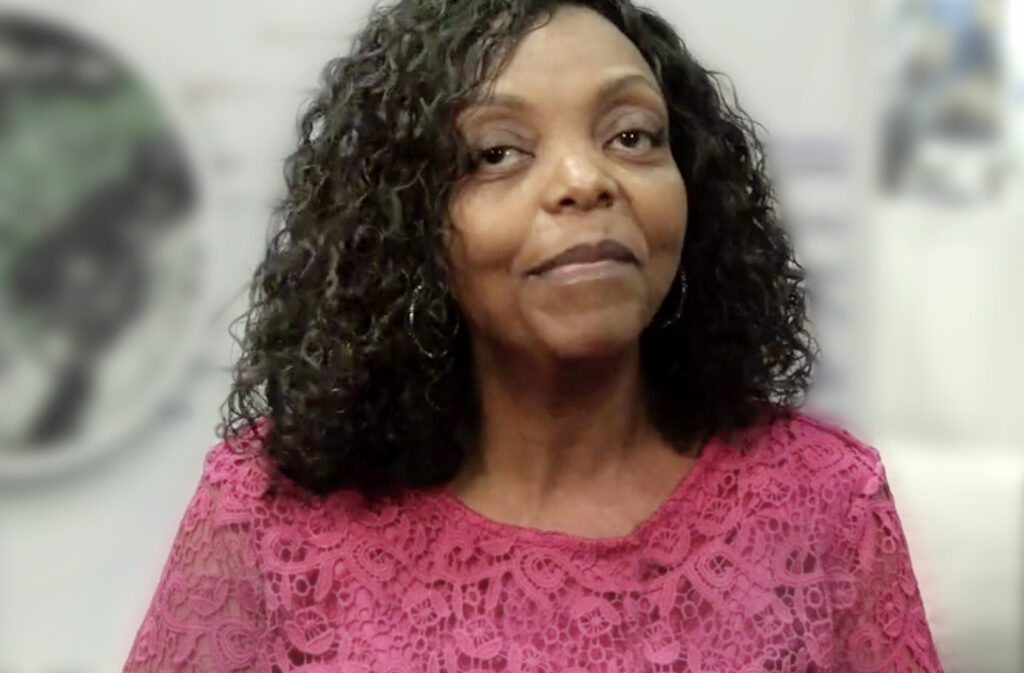 Sheldahl: No Plans to Rest on Their Laurels
Enid Kivuti, Director of Innovation and Technology
We are on the forefront of expanding and pushing the boundaries of flex technology.