MLI blanket materials
For over 50 years, our MLI (multi-layer insulation) blanket materials have helped enable the thermal control performance that spacecraft and satellites need.
Designed for discovery.
Consisting of thin, lightweight layers of reflective materials, our MLI offerings provide an effective solution for thermal insulation. We provide a range of MLI blanket materials using aluminum or gold on a substrate made of either PET (polyethylene terephthalate), polyimide film, or FEP (fluorinated ethylene propylene) — to reflect radiant heat and reduce the amount of heat transferred to the spacecraft itself.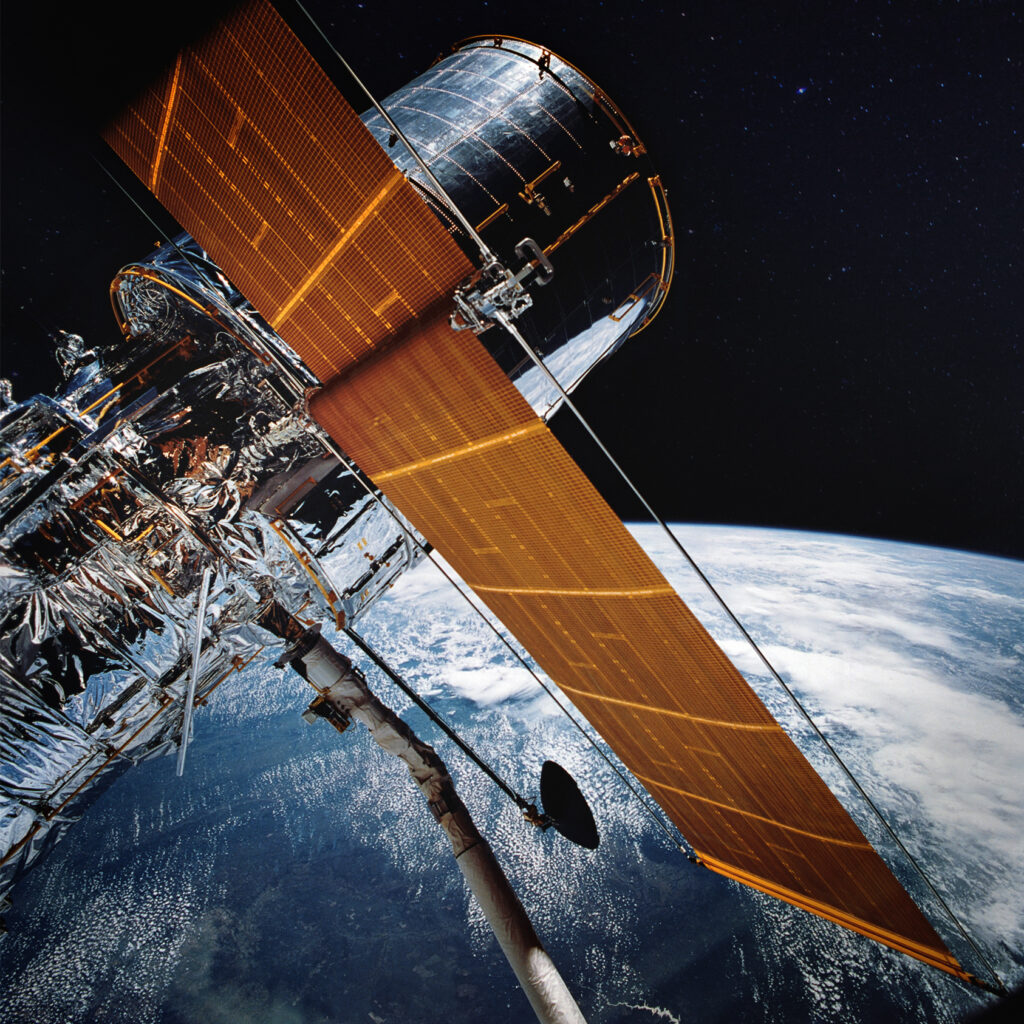 Depending on the specific needs of your mission, the number of layers and thickness of our MLI blanket materials can be adjusted to provide the optimal level of insulation. And because our MLI blanket materials are lightweight, they can help reduce the overall spacecraft weight, allowing for a larger payload on board.
Contact us for assistance in selecting the materials, properties, and thickness you need for your next launch.
We're here to help.
Connect with our engineers to find the right solution for any challenge.