Blanket closure tapes
We offer several blanket closure tapes in varying widths to help ensure the right solution for every mission.
Protecting your entire payload.
Our MLI blanket closure tapes provide a reliable and cost-effective solution for maintaining thermal control in a range of spacecraft applications by preventing gaps in the insulation layer. To ensure the protection and performance of your spacecraft, our first surface metallized tapes for low emittance, second surface aluminized polyimide tapes for moderate emittance, and additional polyimide tape offerings are designed to perform in the most extreme environments.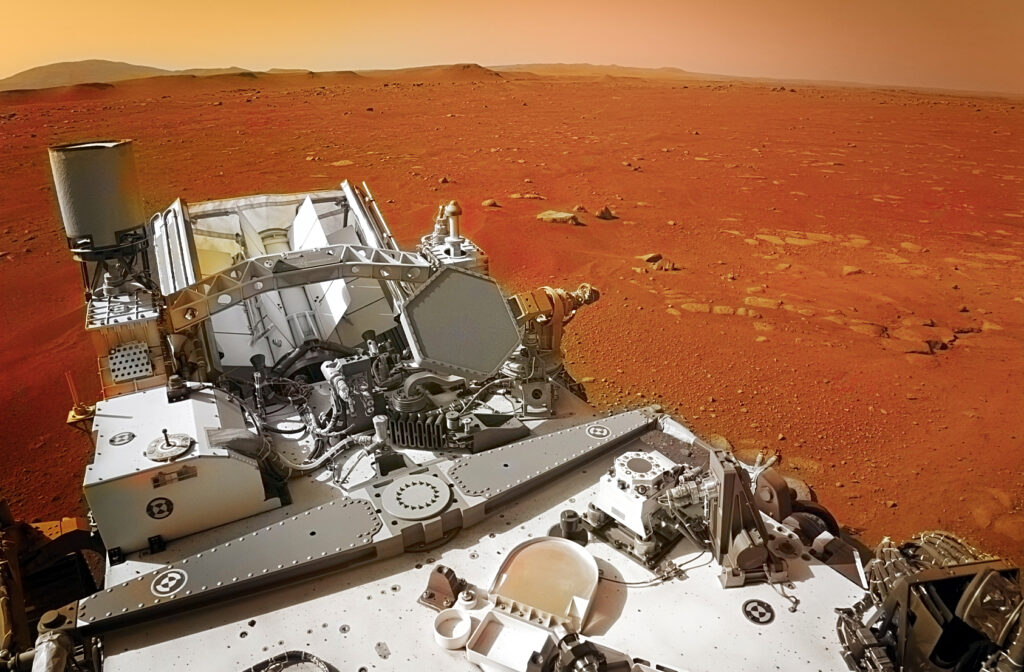 Additionally, our closure tapes are designed for easy installation and removal, and can help reduce the overall amount of insulation needed, which can ultimately translate to cost savings. Our team is here to help you determine the right closure tape and adhesive solution to keep your most critical components protected.
We're here to help.
Connect with our engineers to find the right solution for any challenge.