Laminated materials
Even in the most challenging environments, our laminated materials can deliver the precise thermal insulation or conductivity properties your application depends on.
Helping the future take flight.
We can assist in designing the laminate composites required for your application. Our laminate materials provide tensile and tear strength with minimal added weight, along with increased thermal resistance for high intermittent temperatures.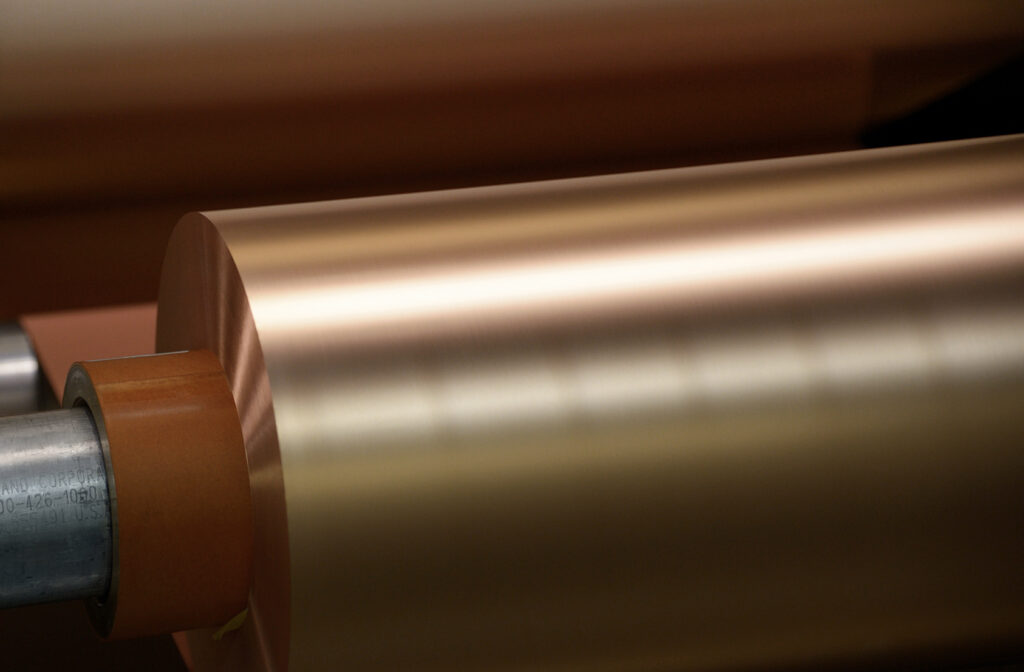 We're here to help.
Connect with our engineers to find the right solution for any challenge.