Heaters for automotive
With electrification dominating automotive innovation, our flexible printed circuit (FPC) technology is uniquely suited to help our OEM partners heat occupants while also successfully managing battery temperature. Our FPCs can provide effective localized heating to the battery, seats, steering wheel, windshield, and virtually any other surface. They do this by actually becoming the heating element when electrical current is passed through their printed conductive substrates.
Higher efficiency meets safer performance.
The increased flexibility and conductivity of FPCs can contribute to the design of lighter, more energy-efficient heating, ventilation, and air conditioning systems – which ultimately leads to more miles per charge. Plus, their pliable, flexible nature makes FPCs more resistant to fatigue and damage under stress, reducing the risk of electrical failure and fire.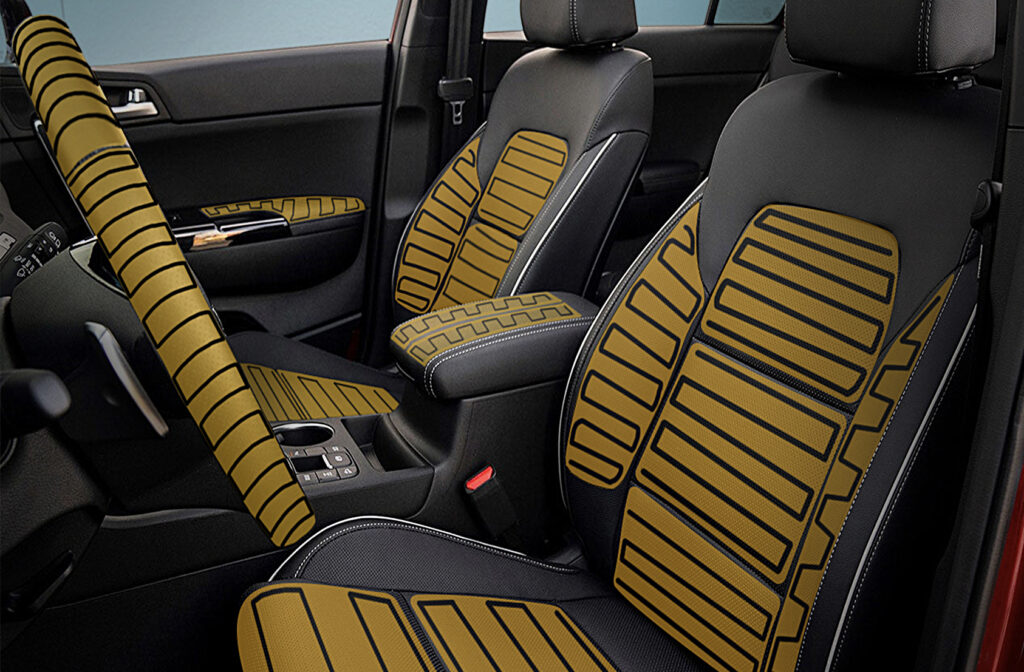 Custom solutions from the simple to the complex.
Whether your design calls for a single pliable, conductive heating element or a complex wiring harness for an entire onboard heating system, our FPC and custom material technologies offer efficient, customizable solutions. Talk to us. We'll collaborate with you to design components that are tailored to your specific needs, eliminating the need for an off-the-shelf solution.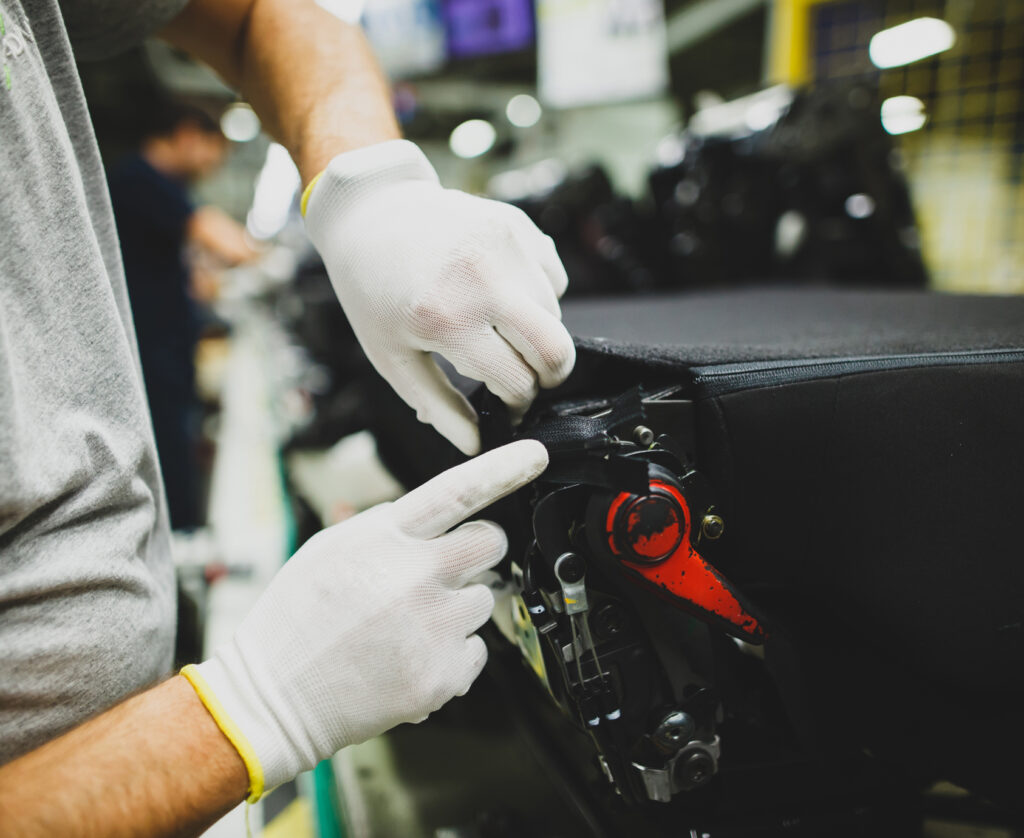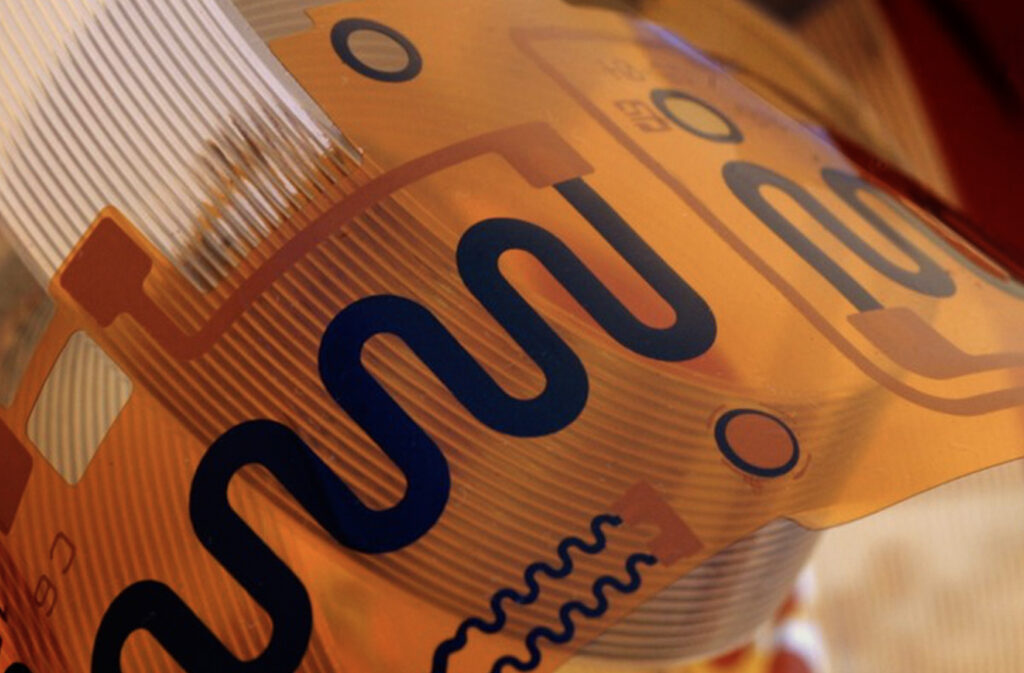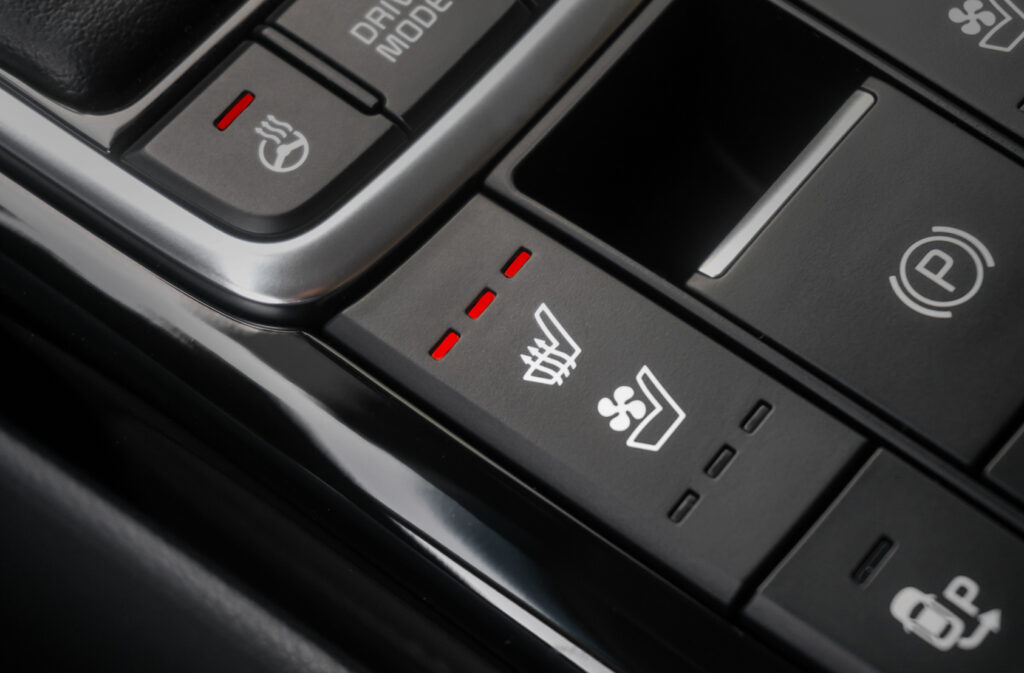 We're here to help.
Connect with our engineers to find the right solution for any challenge.