LED lighting for automotive
The world's best-known OEMs consistently use our flexible printed circuit (FPC) technology to innovate across a wide spectrum of automotive LED (light-emitting diode) applications. Our FPCs enable higher efficiencies, longer life spans, greater design flexibility, and improved thermal management. And they do it with world-class reliability. Our FPC technology comes with decades of proven performance under the extreme mechanical stress, vibration, moisture, and temperature variations often found in automotive applications.
Shaping the future of LED design.
Today's most advanced LED technology requires the design freedom that flexible circuitry provides. Our FPCs can bend, flex, and be shaped and contoured to conform to the most complex lighting systems imaginable. It's technology that allows for thinner substrates and smaller features that result in high-density, reliable circuitry. FPCs are ideal for automotive applications where space is at a premium and components must be housed in small areas.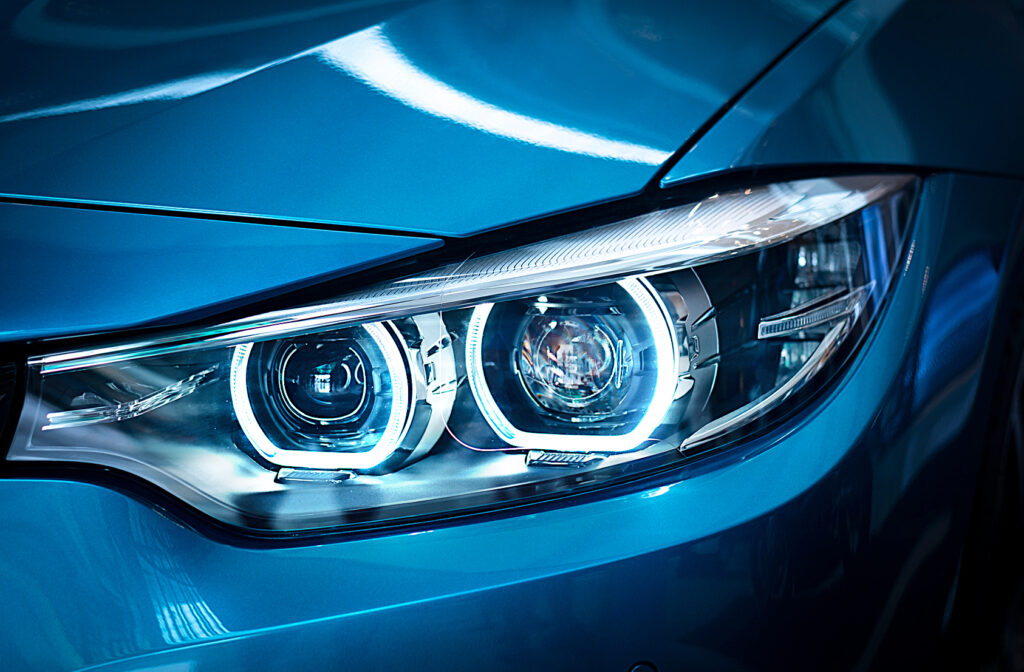 We make cooler, longer-lasting LEDs possible.
We complement our FPC technology by fabricating our own custom materials. We offer substrates with high thermal conductivity, low thermal expansion coefficients, and excellent dimensional stability for improved LED performance in extreme conditions. We also create custom conductive adhesives like Novaclad® that are proven to help components run cooler, prolonging LED life.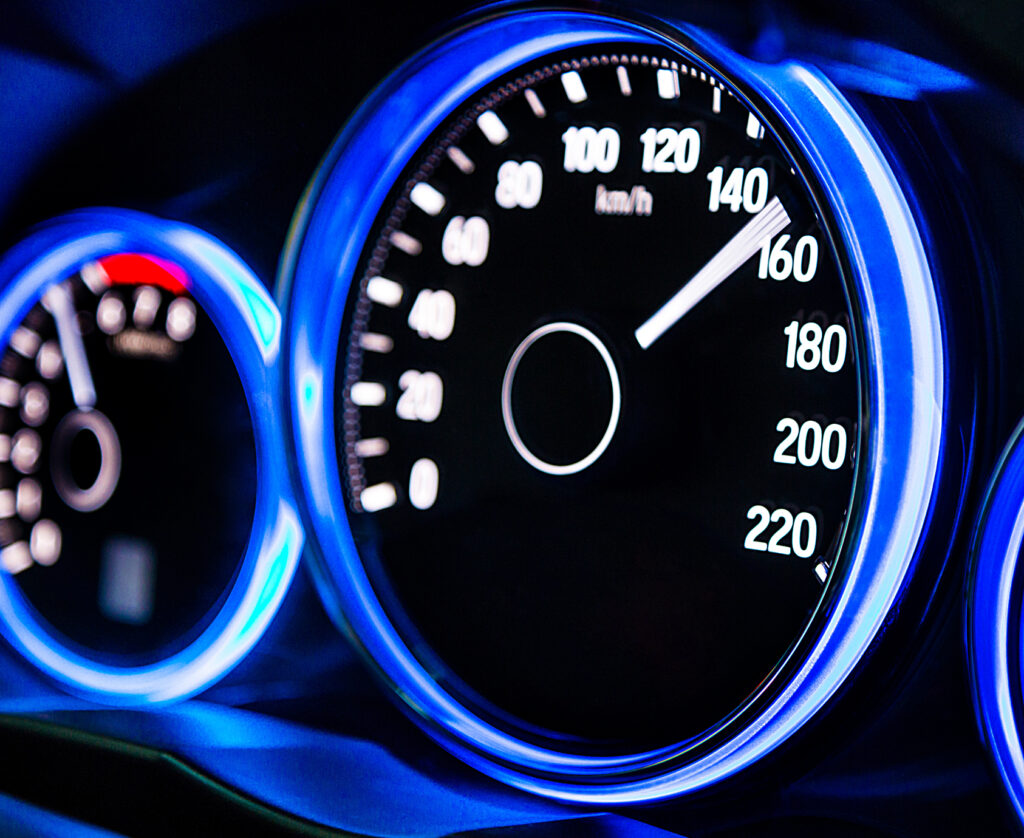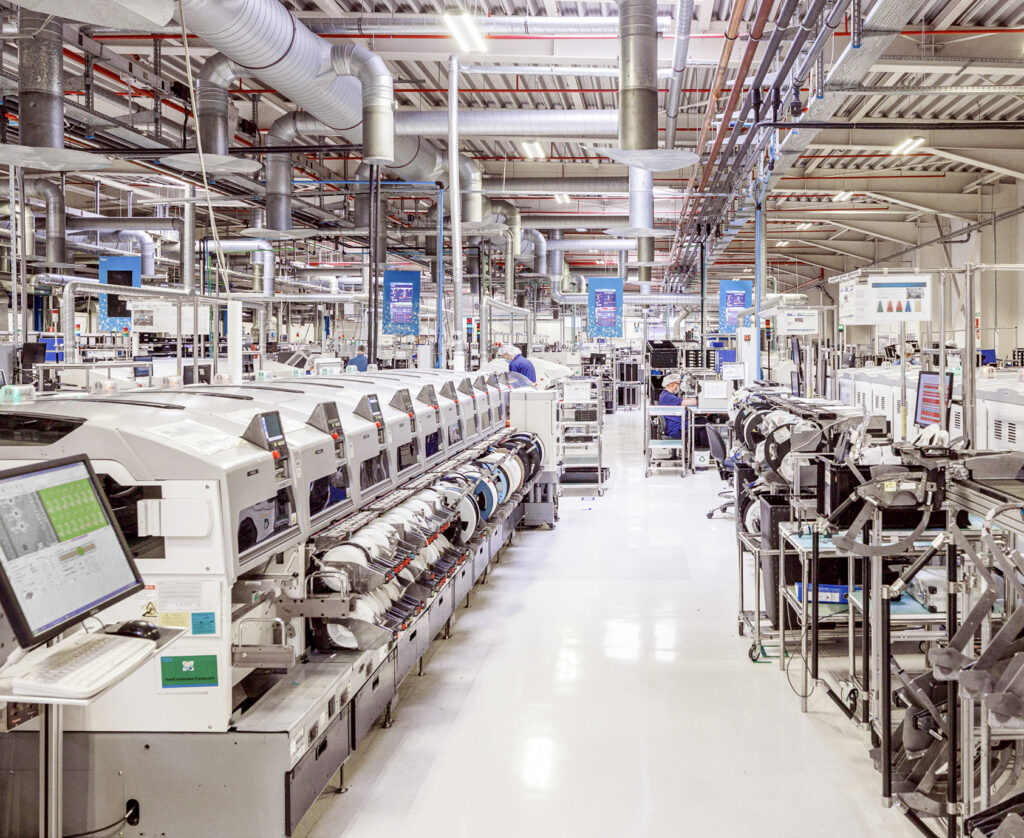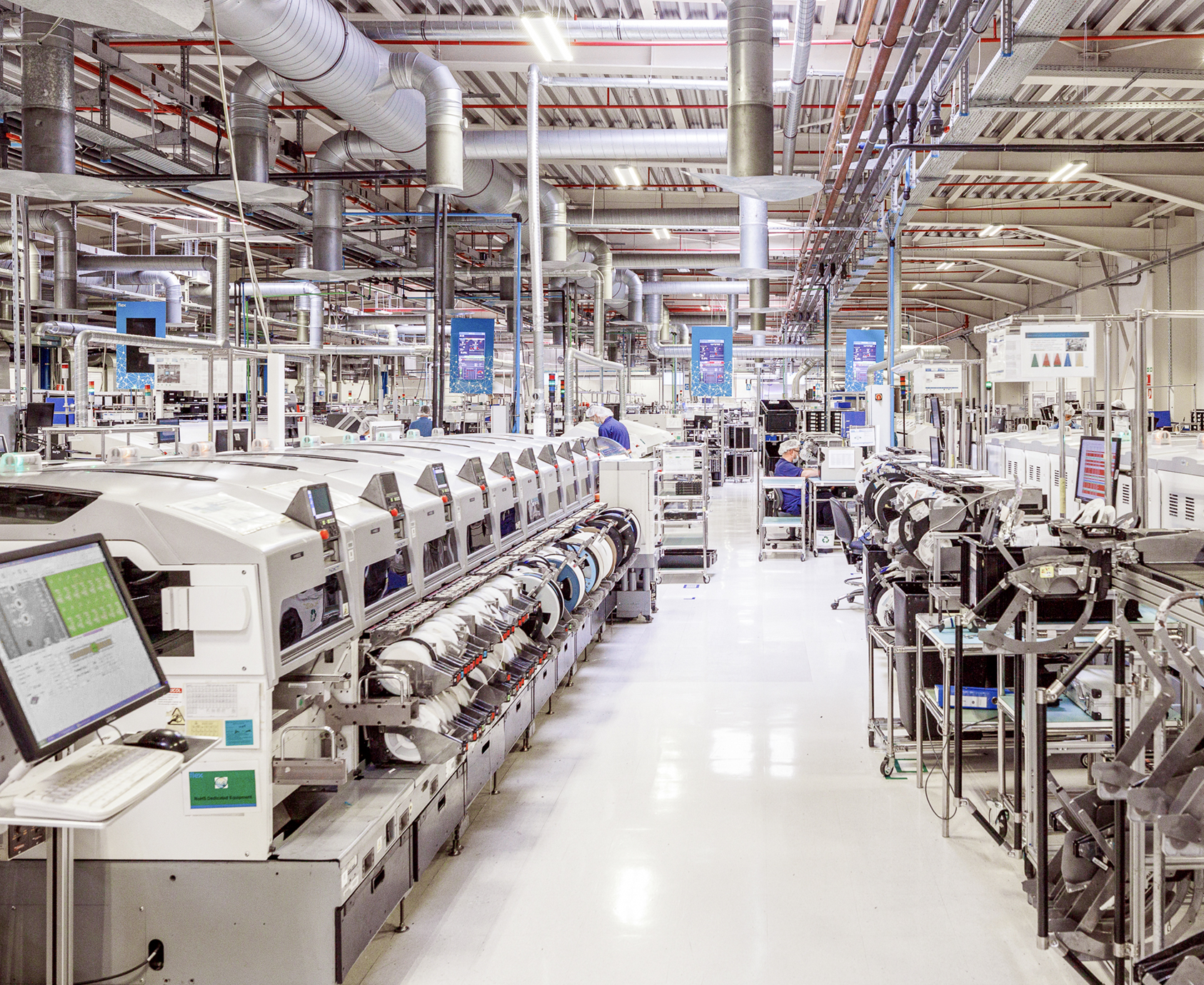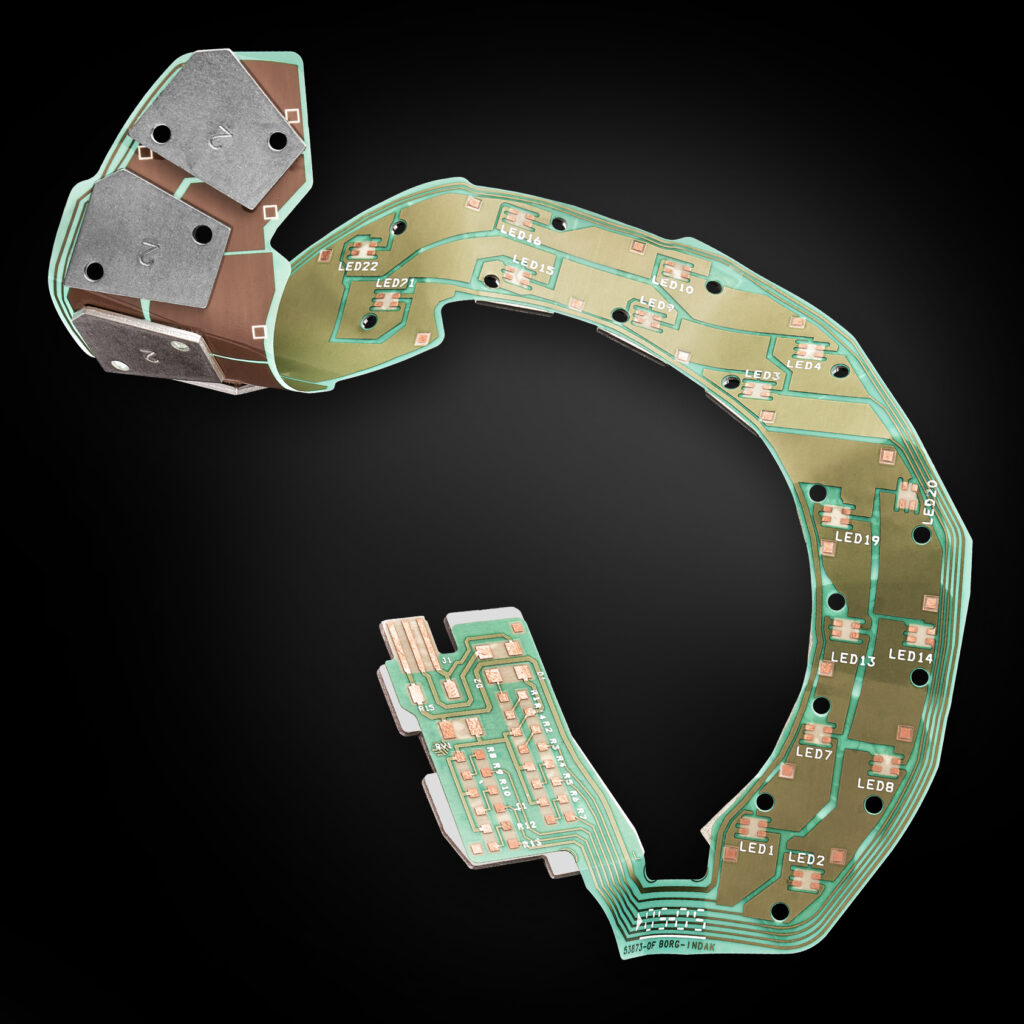 We're here to help.
Connect with our engineers to find the right solution for any challenge.