Seat sensors for automotive
Ongoing innovation in the areas of autonomous driving and HMI are leading to more nuanced human occupant sensing systems capable of detecting and responding to a wealth of passenger data. Sheldahl® flexible printed circuit (FPC) technology helps enable these advanced sensing capabilities by delivering world-class flexibility, durability, and accuracy. We can work with you to customize occupant sensing solutions tailored to your unique seating and cabin specifications.
Sensors that conform to any surface.
Our thin, pliable FPCs can be used to create sensor arrays that are shaped and integrated to conform to virtually any seat or surface configuration. These sensors can detect presence, pressure, location, and the weight of occupants. It's technology that is lightweight; durable; and resistant to temperature, moisture, and chemicals. This makes it ideal for automotive applications.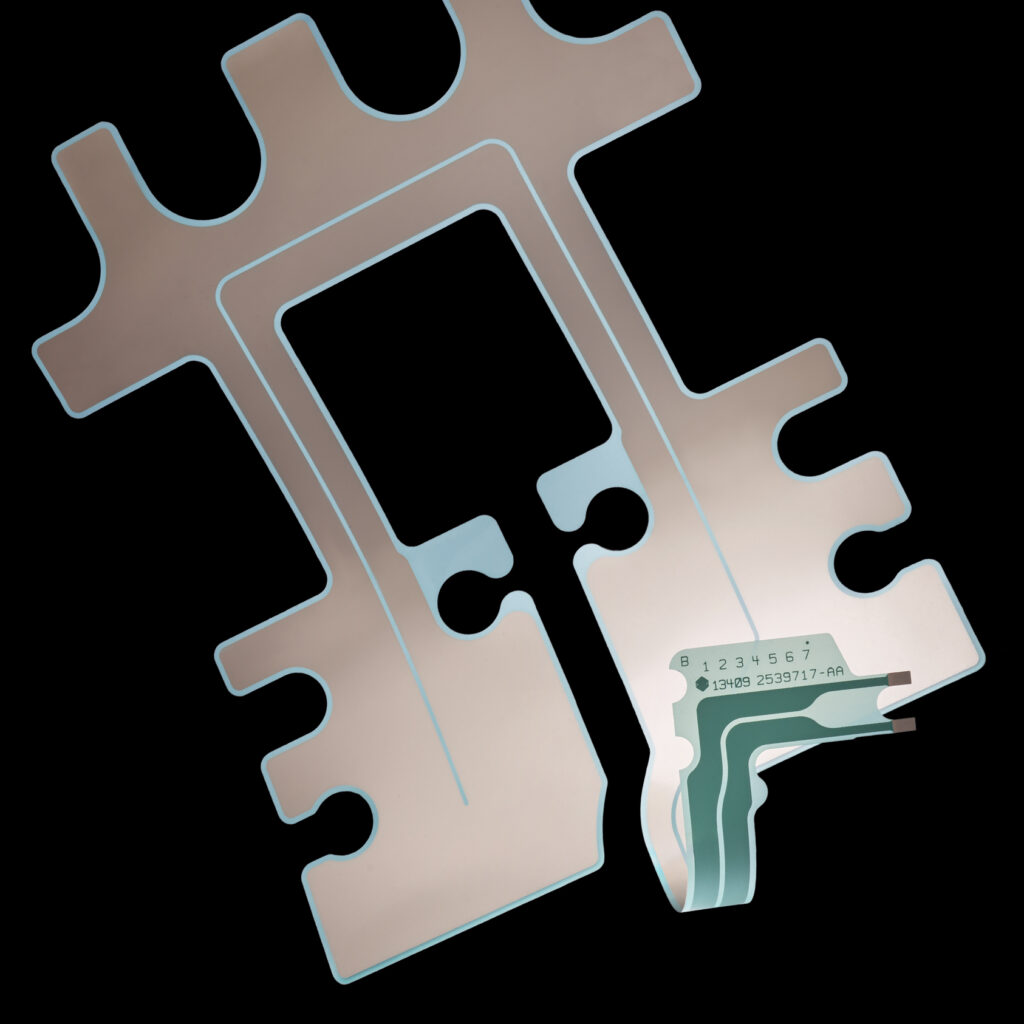 Future-ready for automotive biometric sensing.
Our FPC technology has enabled cutting-edge biometric-sensing wearables in the healthcare industry for decades. This makes us an ideal partner to help innovate vehicle sensors capable of detecting the health and well-being of occupants. Call us. We can help develop in-vehicle systems capable of sensing driver stress levels via heart rate, body temperature, motion sickness, and head and gaze direction.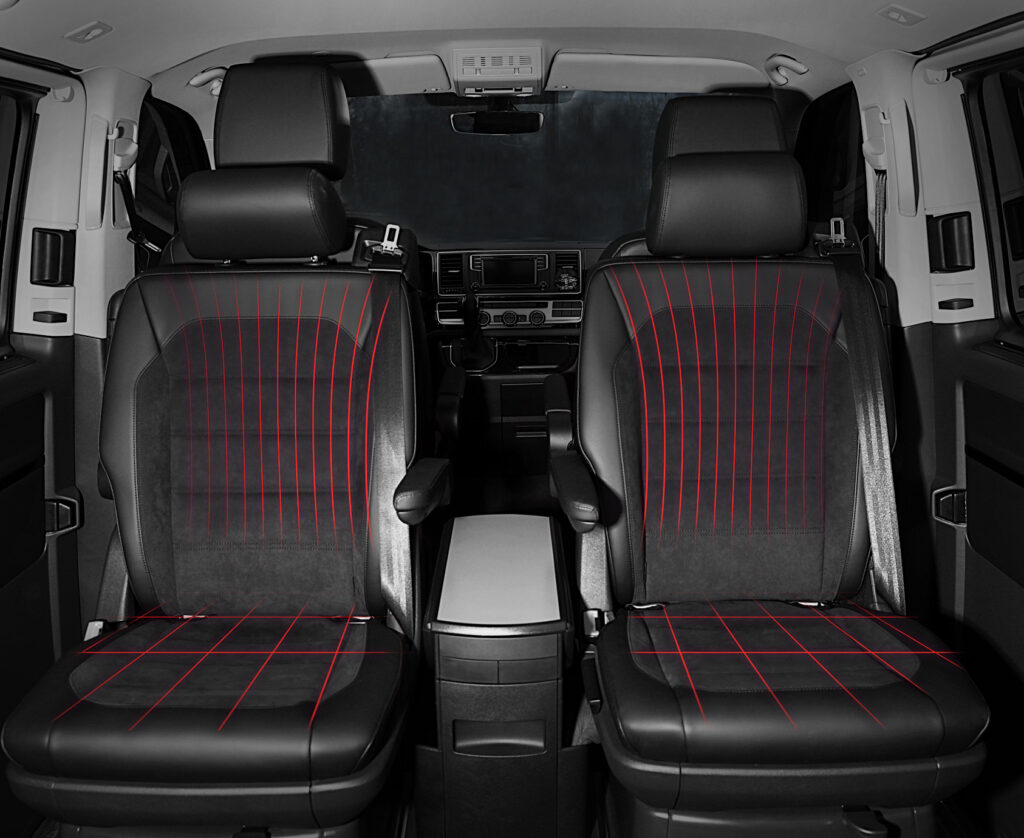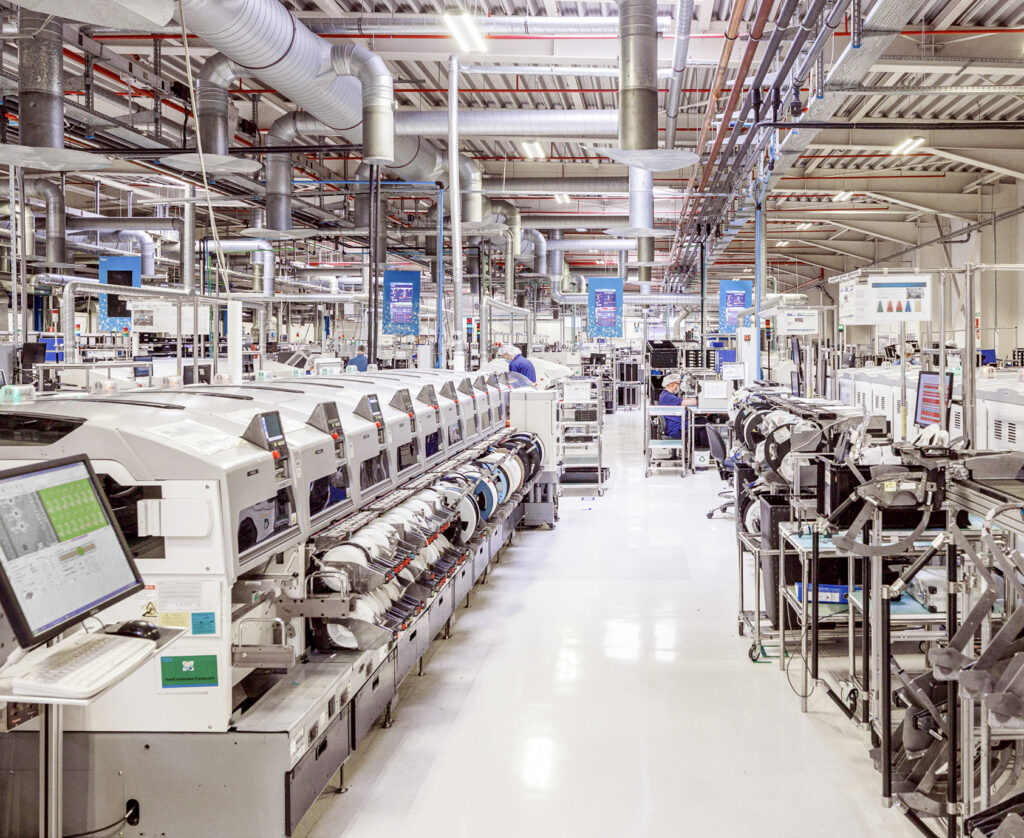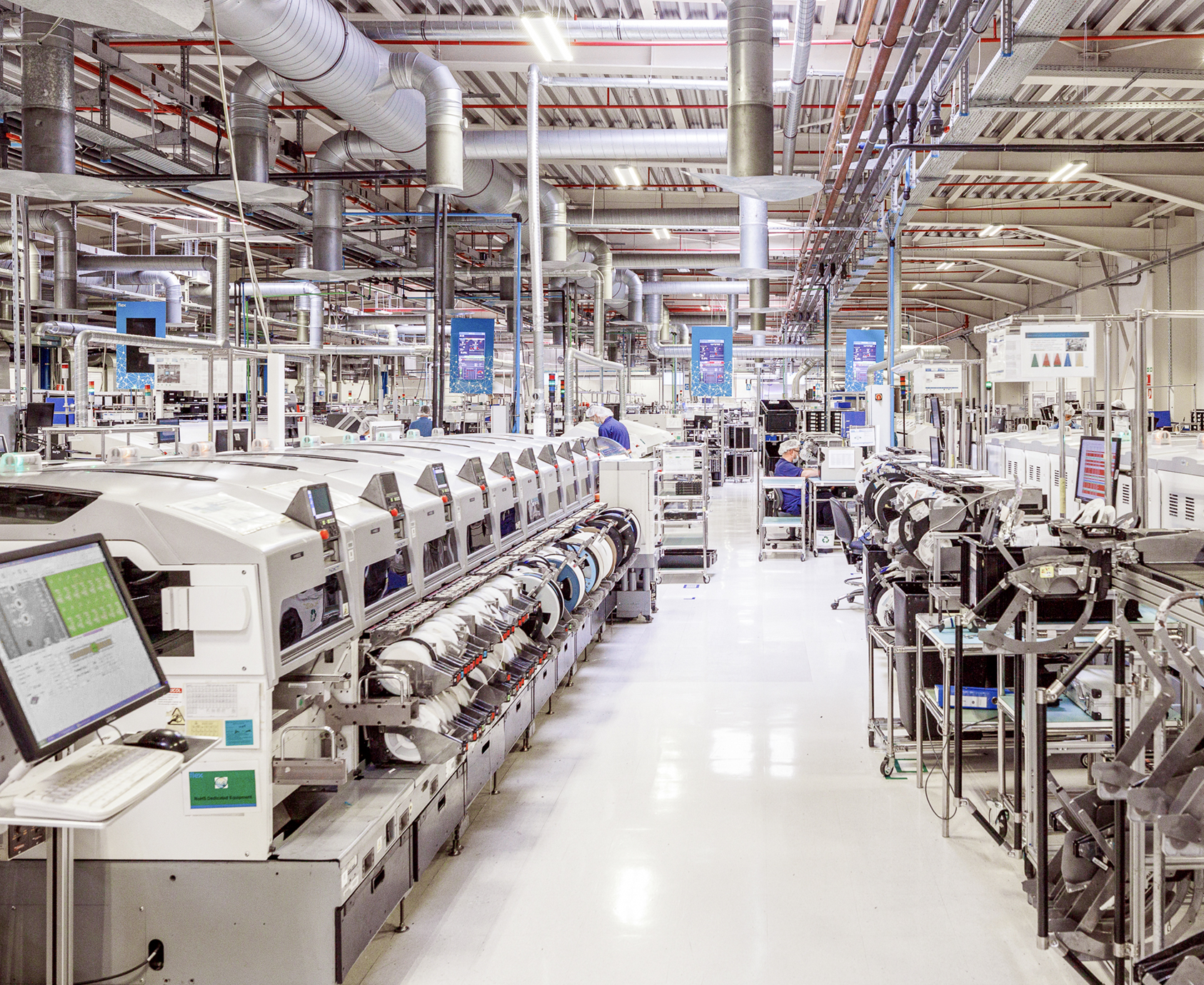 We're here to help.
Connect with our engineers to find the right solution for any challenge.