Fuel cell materials for automotive
Ever since the commercialization of the first proton exchange membrane (PEM) fuel cell in the late 1990s, our innovative adhesive systems have been enabling our OEM partners to develop ever-more sophisticated fuel cell technology. Offering superior dimensional stability, our custom materials deliver fuel cell benefits ranging from easier installation and assembly to reduced anode/cathode gas string leakage. Put together, this leads to more efficient power output.
Higher-performing fuel cells.
We help create critical components of the fuel cell stack. We design our gas diffusion layers (GDLs) to be fixed to the fuel cell frame by adhesive rather than directly to the catalyst-coated membrane (CCM). This design improves the GDL's ability to distribute the reactants, resulting in higher-performing fuel cells.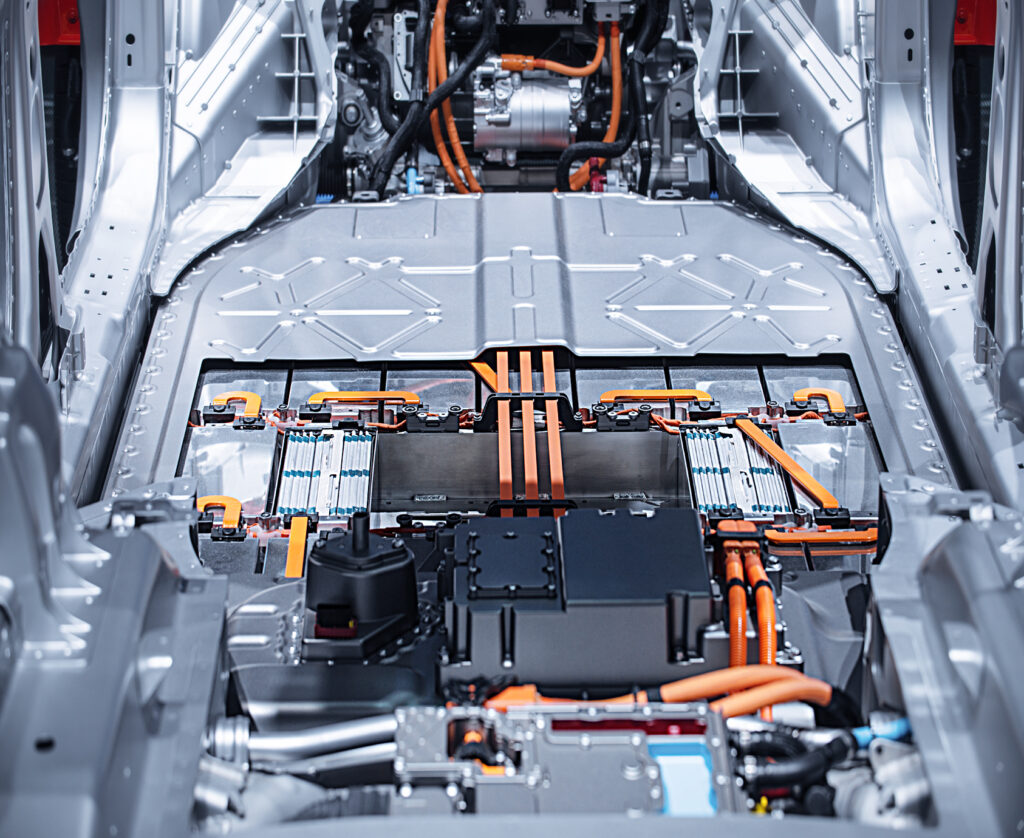 Shaping electronic control systems to your needs.
Next-generation fuel cell technology requires reliable and efficient electronic control systems. If you're working on an alternative energy technology, our high-performance flexible printed circuits (FPCs) can help deliver a customized and connected control system that offers a variety of benefits:
FPCs flex and conform to virtually any shape or component, making them ideal for complex automotive systems.
FPCs are thinner and lighter than traditional rigid circuits. This translates into less space and weight in the vehicle, contributing to increased efficiency and reduced emissions.
FPCs can flex and bend, making them less prone to failure caused by vibration or mechanical stress.
FPCs can be manufactured through automated processes, reducing production costs and improving scalability.
FPCs enable ease of assembly. For you, that means lower build costs and quicker time to market.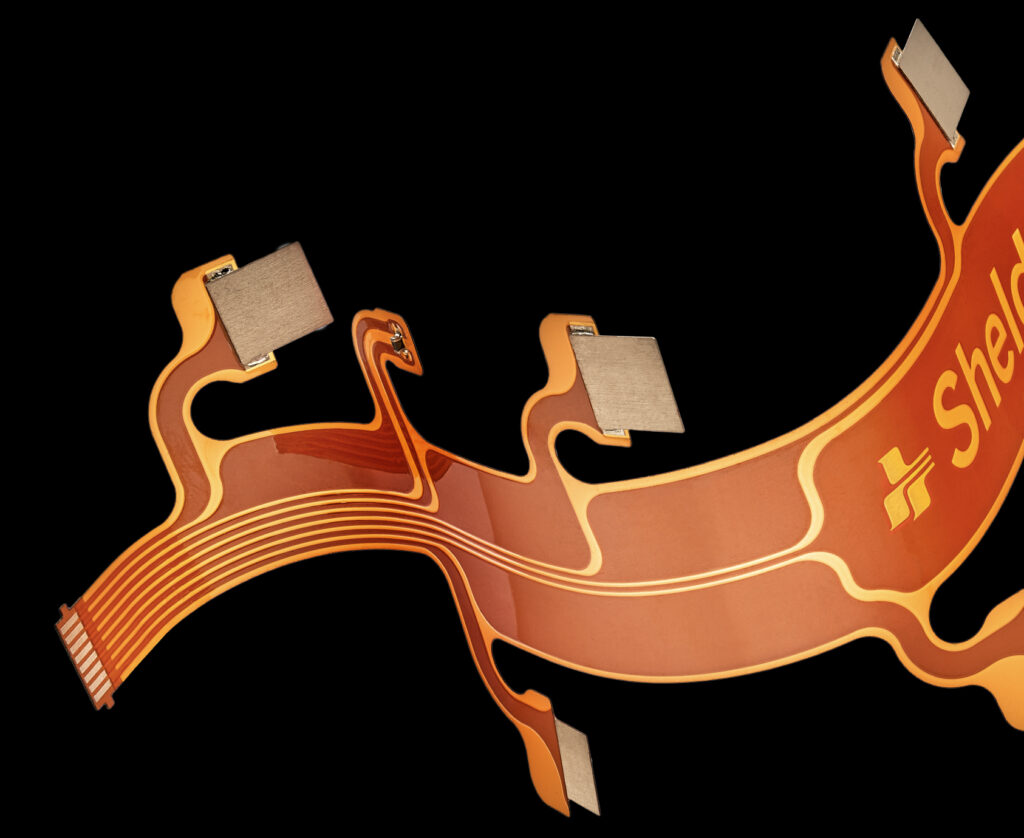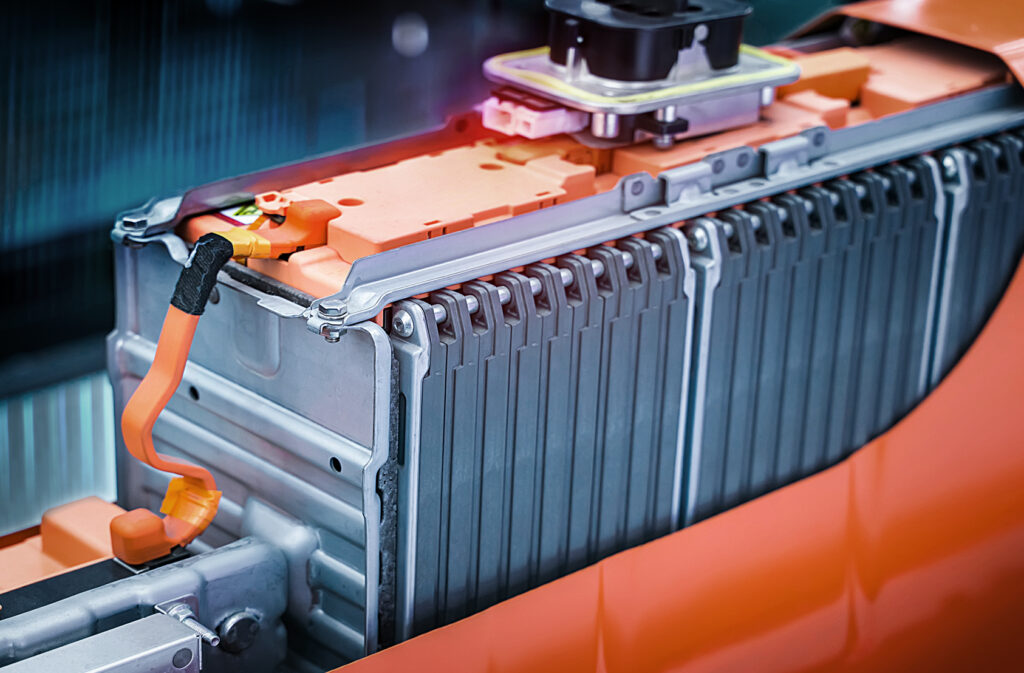 We're here to help.
Connect with our engineers to find the right solution for any challenge.