Adhesives and curatives
We offer over 700 proprietary adhesives and a range of curing agents that work together to produce a tough, flexible, temperature- and chemical-resistant bond.
Adhesives
Sheldahl® brand adhesives are specifically designed for splicing abrasive belts and may be used as a general adhesive for plastics, rubber, fabrics, leather, wood, and paper. Whether you're applying the adhesive by spray, brush, or roller, we can tailor the adhesive properties and provide the right viscosity profile to meet your specific needs.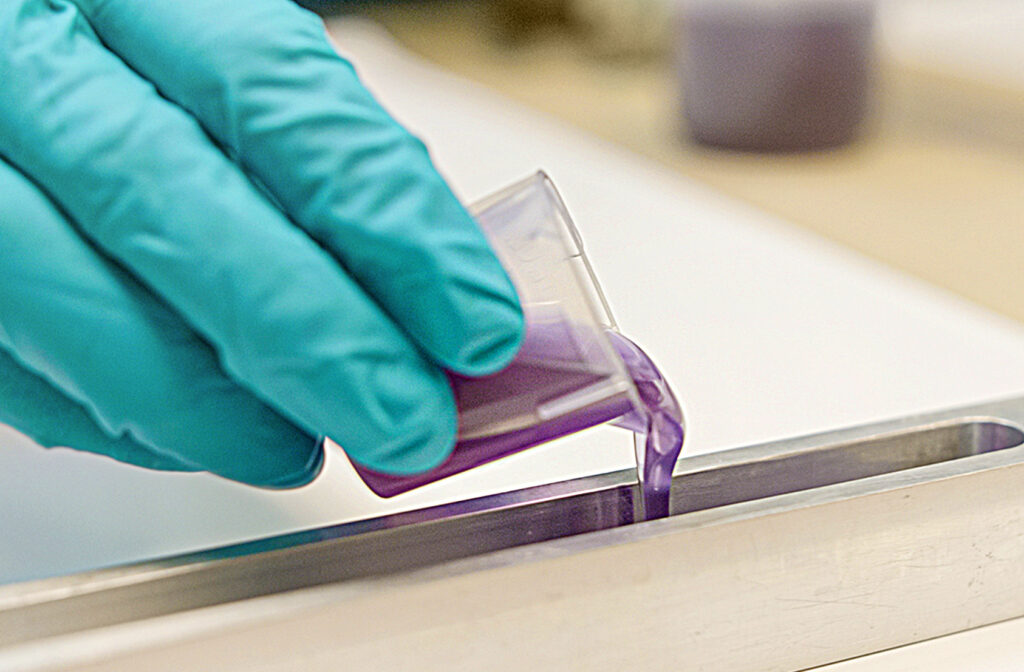 Curatives
Our team is here to help you select the right curative based on the performance needs of your application.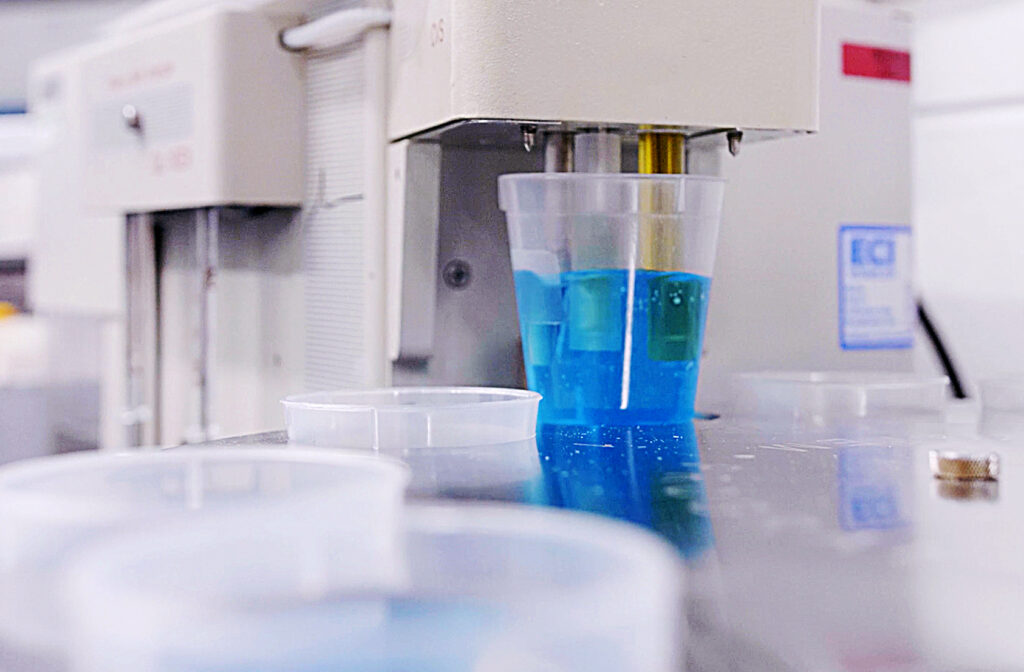 We're here to help.
Connect with our engineers to find the right solution for any challenge.