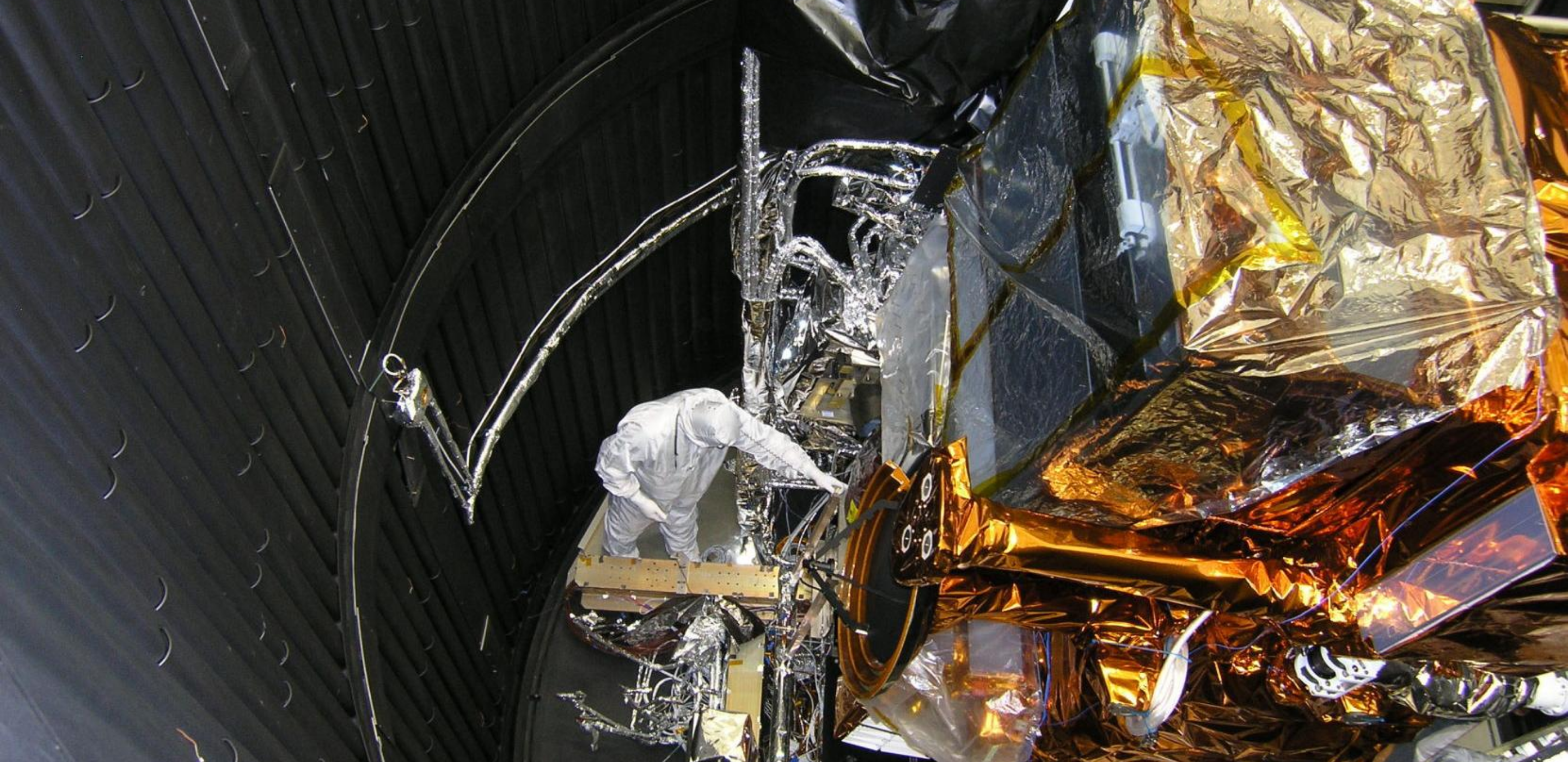 Main Nav – H1
Headline Caption –
Thermal control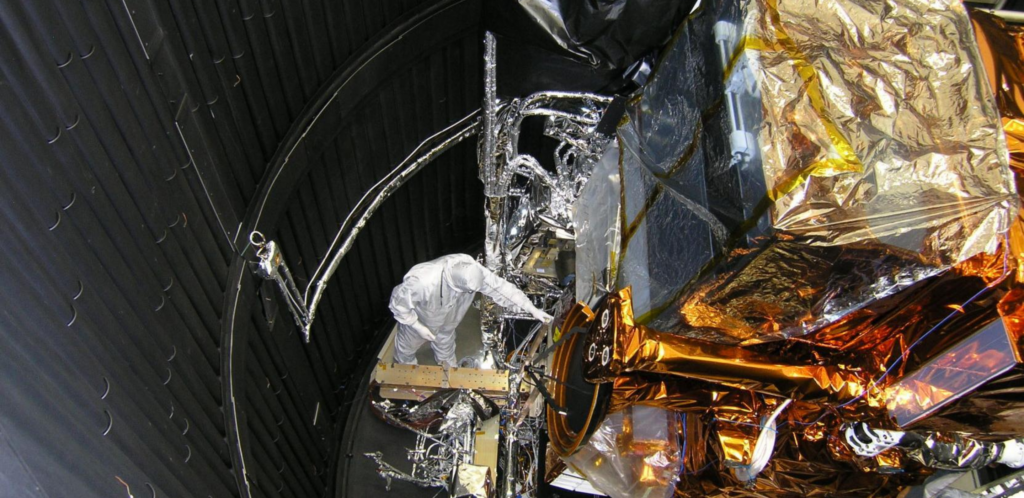 Our space heritage is unsurpassed in the industry providing thin film material to space missions worldwide.
Quick Links Header Text –
Quick Links Text –
Blanket closure tapes
Laminated material
Vacuum desposited materials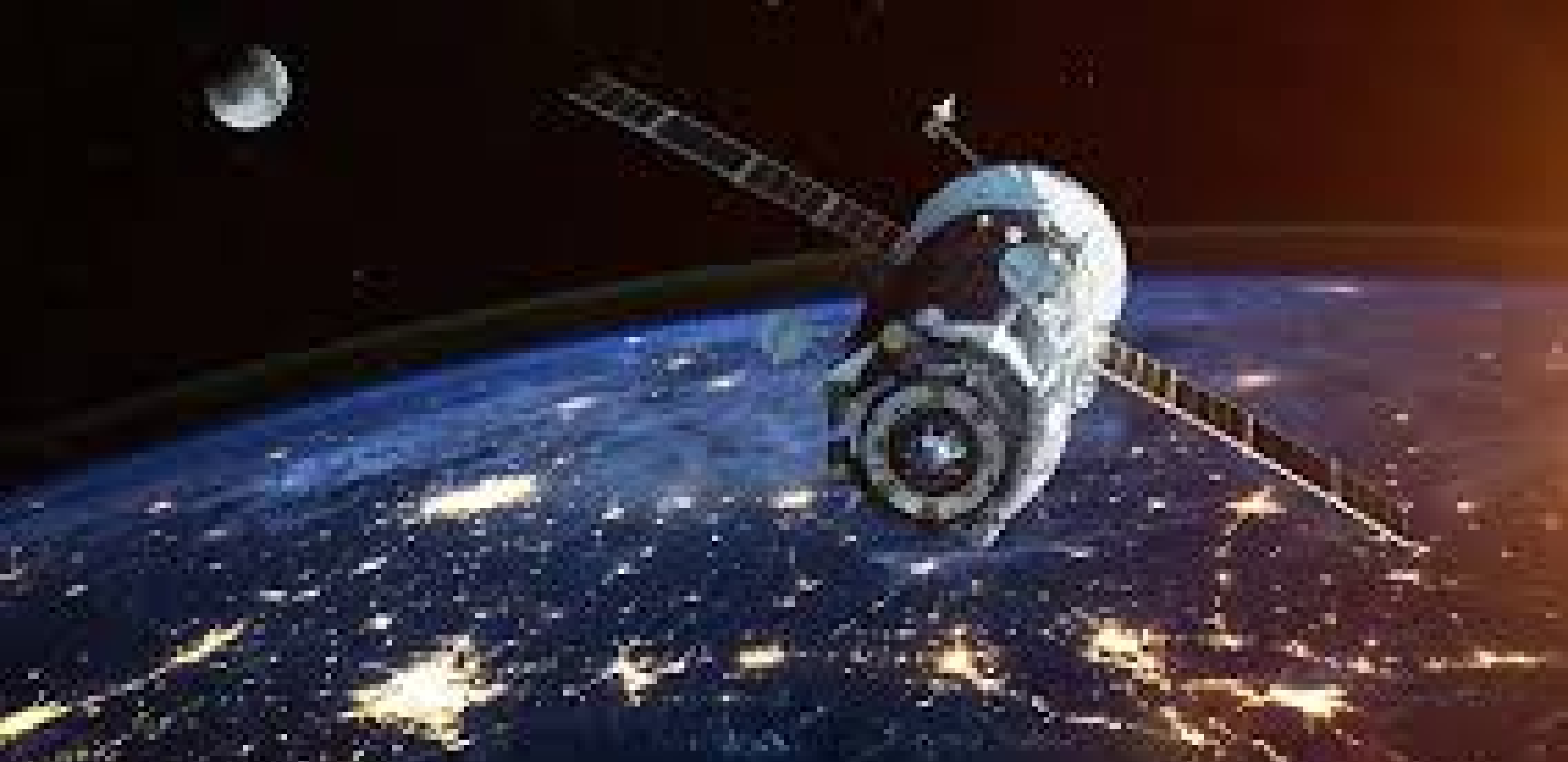 Image Subhead –
Image Caption –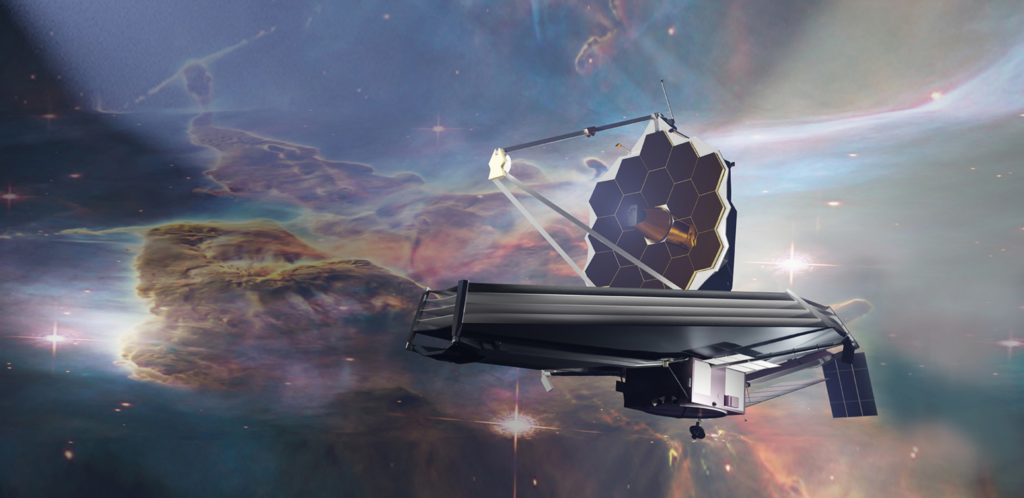 The
Red
Book
The next generation of exploration.
We offer unparalleled aerospace technologies and continue to develop new solutions to take on the challenges of tomorrow. See how our solutions help make the seemingly impossible, possible.
Contact Us Subhead –
Contact us Text –
H1
H2
H3
H4
H5
H6
P